How to Move and Store a Washer and Dryer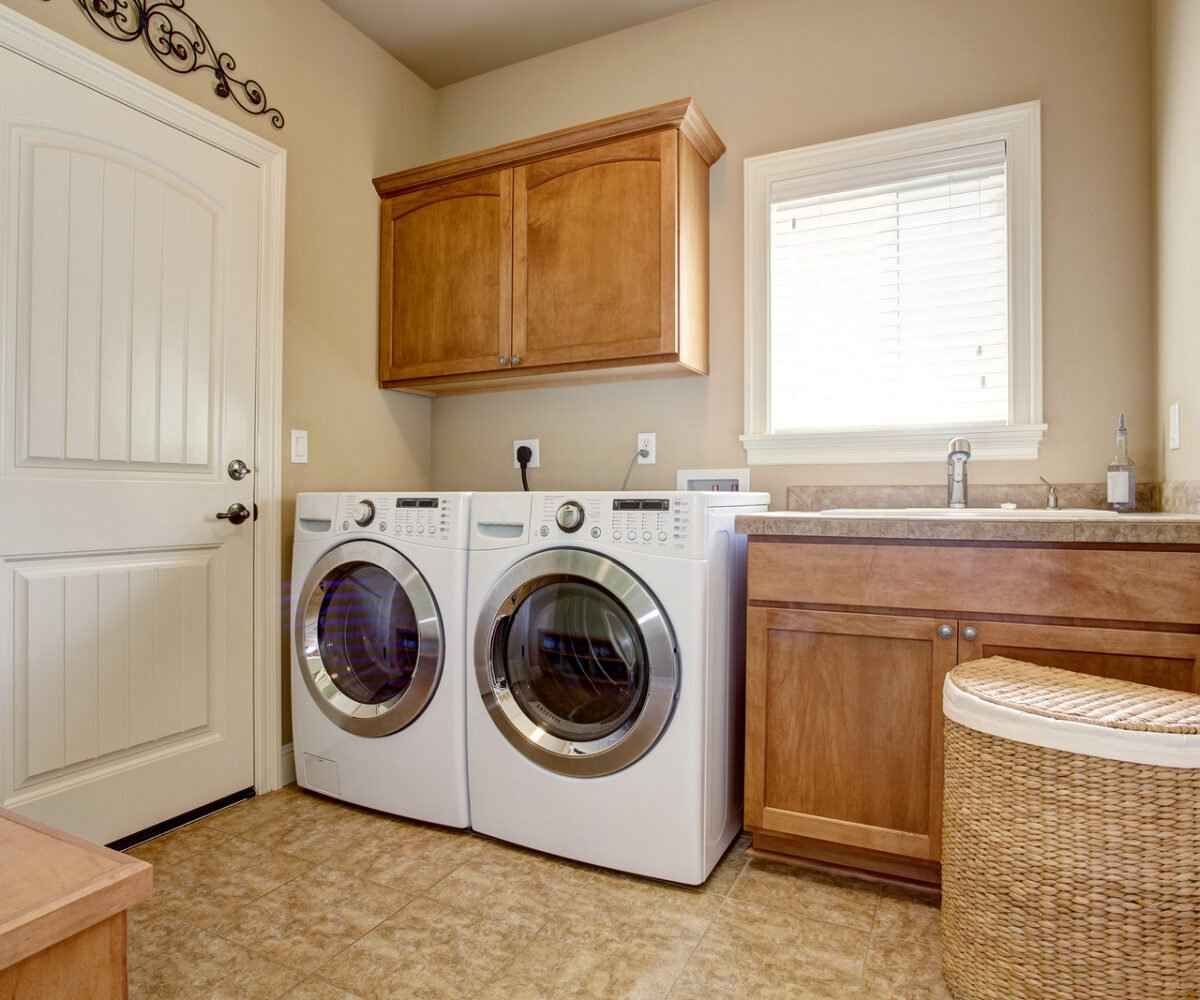 As you probably know, household appliances can be extremely expensive. It makes sense that you want to protect them, both when in use and when moving or storing them. By making sure you're properly storing a washer and dryer will keep them in the best condition, allowing you to use them for years to come.
Washer/Dryer Storage and Moving Tips
Cleaning a Washer and Dryer Before Moving or Storage
Run a Cleaning Rinse Through the Washer: Properly cleaning a washer and dryer before storage can prevent the machines from rusting. About a week before you are planning on moving your appliances, run a clean rinse through the washer to remove any detergent. If there is still some detergent left after running the rinse through, run a solution of vinegar and water through the rinse cycle. Remove any lint or debris from the dryer.
Give Washer Time to Dry: Allow the washer to thoroughly dry before storing it. This is a very important step as any leftover moisture can cause the machine to form mold or mildew.
Detach all Removable Parts: Remove any parts from the washer or dryer that can be detached, such as the lint trap or any hoses. Wash the lint trap with a solution of water and soap, and wipe down any other dusty or dirty components. Make sure to thoroughly dry all the removable parts to prevent the formation of mold or rust.
Disconnecting a Washer and Dryer Before Storage
Review Manufacturer Approved Instructions: Before moving the machines, check the manufacturer's manual for any specific instructions on how to move the washer and dryer. Different brands and models may have specific instructions for proper moving and storage.
Disconnect Machines from Hose and Breaker: Shut off the water supply hoses, switch off the electricity breakers and disconnect both machines.
Moving a Washer and Dryer Before Storage
Secure the Doors: Tape the doors of the washer and dryer shut to avoid them coming ajar during the move and getting dinged or scratched.
Protect the Machines with Blankets: Wrap the washer and dryer in heavy blankets to protect them from dings and scratches during the move.
Use a Dolly to Move the Washer and Dryer: While you may be surprised by how light a washer and dryer are, it is still important to use a dolly to move the appliances. Dents and dings during moving can be detrimental to the washer and dryer. Make sure the appliances are anchored onto the dolly by using ropes or bungee cords to secure them.
Storing a Washer and Dryer
Cover Washer and Dryer: Cover the washer and dryer with a sheet or light blanket to keep them clean during storage. Do not use a plastic cover as this can trap moisture.
Leave Doors on Appliances Open: When storing a washer and dryer, leave the doors of the appliances open. This will prevent moisture from getting trapped inside, and forming rust, mold or mildew.
Are You in Need of a Place to Store Your Washer or Dryer?
Fluctuations in heat and humidity can be damaging to a washer and dryer. If you do not have a location to store yours, free from fluctuations in temperature and humidity, consider utilizing a climate controlled storage unit. A climate controlled storage unit keeps both the temperature and humidity levels within a safe range. National Storage has a variety of sizes of storage units available throughout our self storage locations in both Michigan and Ohio. Either contact us or stop by and talk to our professional staff about any of your household storage needs.
More From National Storage