Visiting the Henry Ford Museum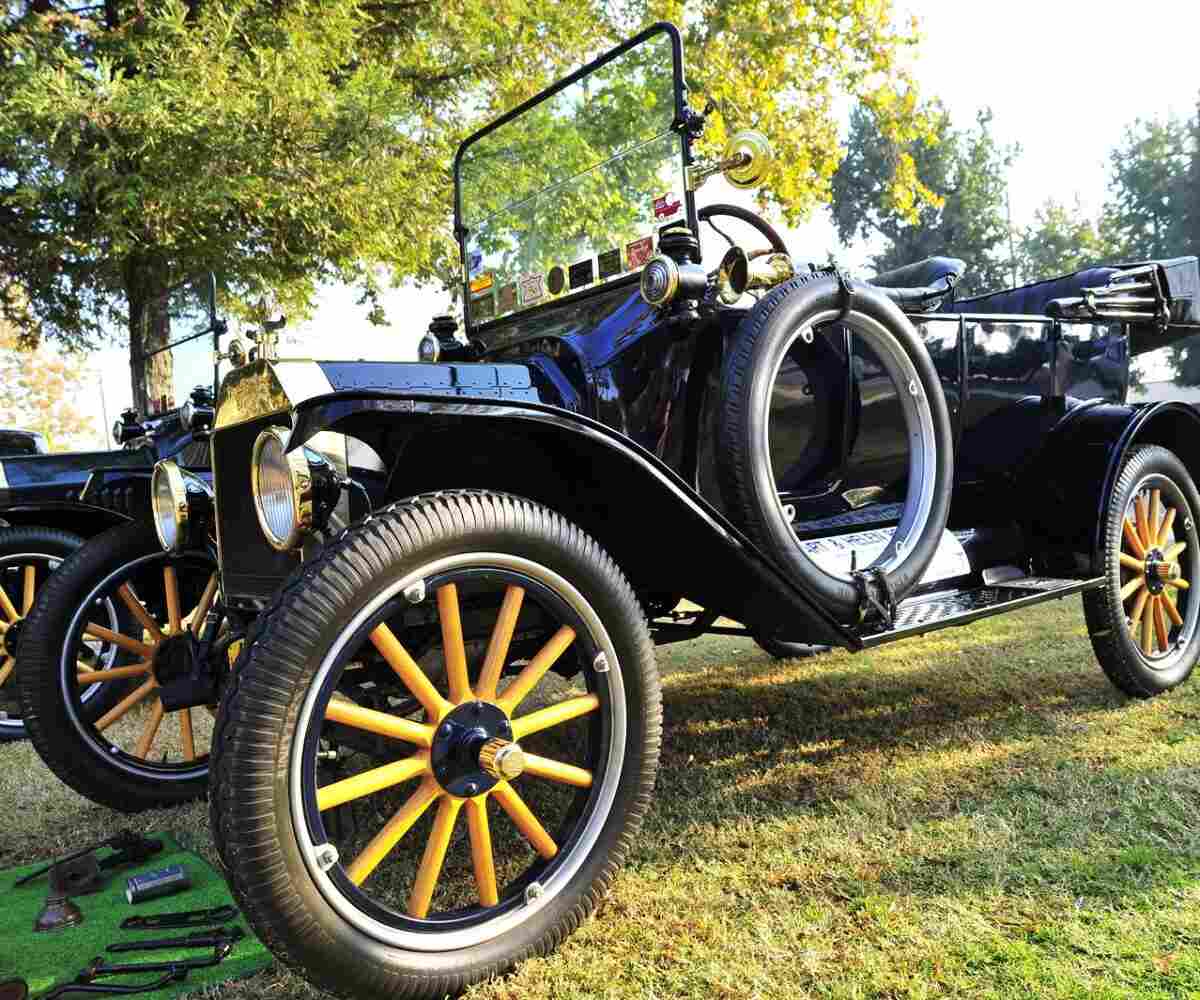 The Henry Ford Museum is not only one of the best attractions in Detroit, but it's also considered a national treasure! Numerous publications have mentioned the Henry Ford on their lists of museum destinations to visit, calling it "One of The Country's Best Museums" (Conde Nast Traveler), "Top 10 Best Museums for Families" (USA Today) and "Top 10 Tourist Attractions Nationwide" (Family Fun Magazine). If you think this tourist attraction in Detroit is all about cars, it's time to think again!
Henry Ford Museum History and Facts
Mr. Henry Ford himself was known not only as one of the world's wealthiest and most powerful industrialists, but he was also an avid collector of "relics". In fact, his love of collecting spanned three decades, starting in 1914 with clocks and watches and growing into objects he felt represented examples of industrial progress. He believed it was important for people to see a real life history of the daily lives of ordinary people, different from the history they were taught in school.
By the early 1920s, Ford had moved his collection into a vacant tractor assembly building, where he and his wife Clara enjoyed sharing it with others. Offers to help fill his museum with antiques began flooding in, and by 1928 Ford also had set to the construction of Greenfield Village, with the idea that this would be a historic, working village complete with a courthouse, general store, tavern, school, town hall and more. Ford is quoted as saying "When we are through, we shall have reproduced American life as lived; and that, I think, is the best way of preserving at least a part of our history and tradition."
Through the years, the museum has grown to provide educational opportunities based on "America's traditions of ingenuity, resourcefulness and innovation". The museum continues to collect artifacts and relics that portray the American lifestyle, such as the Apple 1 computer, which they acquired in October 2014. Only 70 of these computers are known to exist, and only 15 are still functional- including the one at the Henry Ford Museum.
Exciting Exhibits and Events at the Henry Ford Museum
The Henry Ford Museum sprawls across 250 acres of innovation, showcasing 300 years of history with 26 million artifacts. Some of the must-see exhibits and events to check out include:
Thomas Edison's Menlo Park Laboratory. See a recreation of the original laboratory where Thomas Edison designed inventions like the lightbulb.
Take a Ride in a Model T. Take a ride in a real Ford Model T!
Ford Rouge Factory Tour. Tour an actual Ford factory and learn about the past, present and future of American automobile manufacturing.
Giant Screen Experience. Just opening in March of this year, enjoy a movie about America's past, present and future on Michigan's largest 2D/3D screen with state-of-the-art 4K digital projection, sound and seating.
Glass Blowing Demonstration. In this daily hands-on event you can watch artisans make everything from bowls to candy canes out of glass.
Rosa Parks Bus. Step inside the bus where Ms. Parks forever changed history by refusing to move from her seat up front.
These are just a handful of the exciting things to do and see at the Henry Ford Museum. When will you be visiting this year?
More From National Storage