Things to do in Michigan This Winter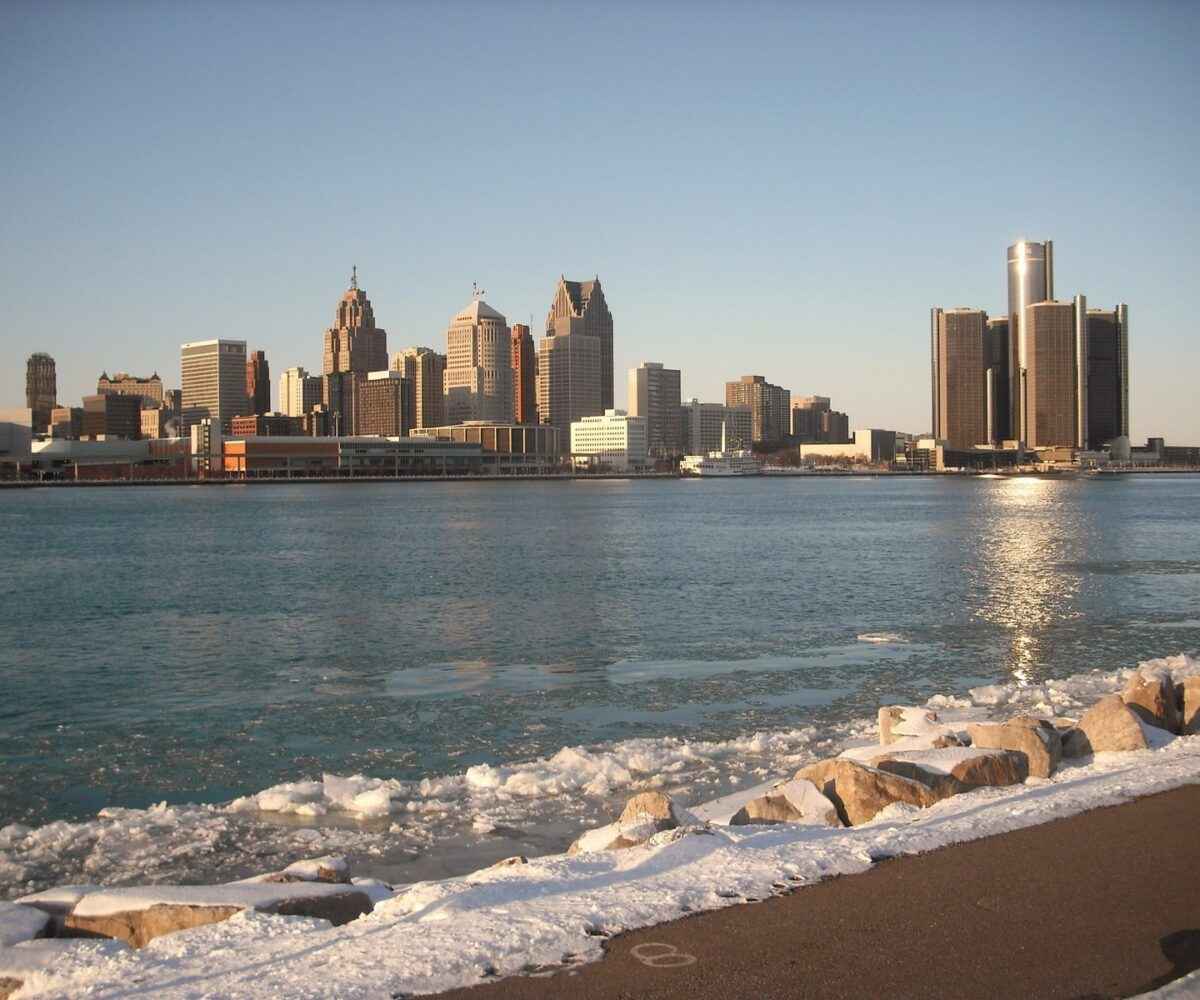 While the temperature outside might be a bit on the low side, Michigan in the winter can also be a beautiful wonderland of snow and ice. Those who decide to brave the elements and get outside can enjoy all sorts of outdoor activities like ice skating, skiing or tobogganing, and then warm up in a cozy café with some hot chocolate. Get ready to bundle up and get out there this winter!
Attractions and Events in Michigan in the Winter
Regardless of whether you're looking for something to do in the greater Detroit area or are willing to travel a little distance, you'll find plenty of winter activities to keep you and the entire family busy for the next couple months. Here are just a few things to do throughout Michigan this winter:
How will you be enjoying Michigan in the winter this year? Stay warm, and remember, spring is less than two months away now!
More From National Storage