The Top Tips for Storing a Wedding Dress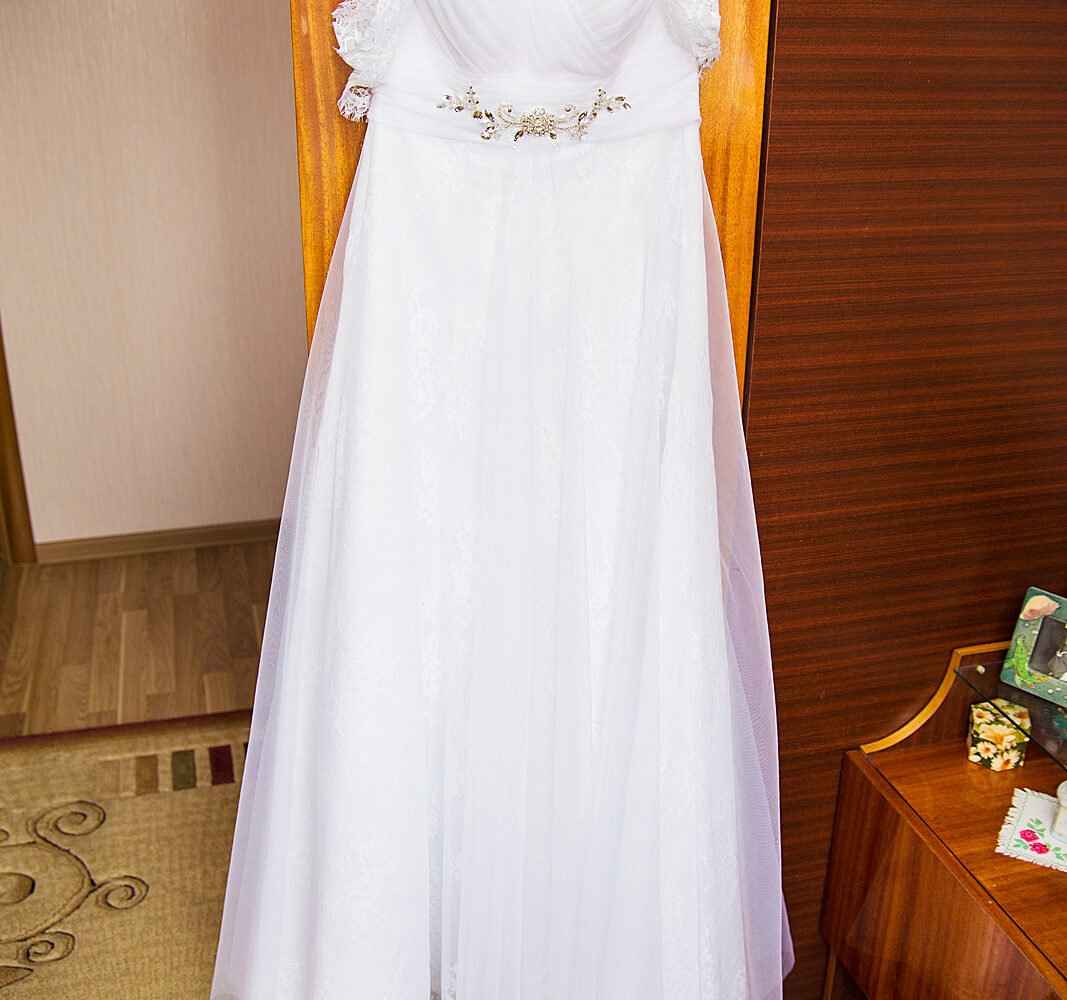 While your wedding day may be over, the memories from your big day aren't soon to be forgotten, and even though it may not seem like it right now, you'll be happy you took the time to preserve and store your wedding dress when your memories of your big day aren't as vivid. When preserved and stored properly, your wedding dress can be around for years to come. In this post, we'll give you some tips for preserving and storing your wedding dress.
How to Store a Wedding Dress
Step Number 1: Follow Instructions from your Dress Boutique
Every dress requires a different level of care. When you purchase your wedding dress, ask the boutique for instructions on cleaning the dress. Ideally, your bridal store will be able to store it after your wedding until you're able to get it preserved. If the bridal store is unable to store your dress, lay it as flat as possible with a white cotton sheet over it to protect it before it can be preserved. .
Step Number 2: Get the Dress Professionally Cleaned
Wedding experts recommend that you wait no longer than 6 months after your wedding day to get your dress cleaned. Even stains that may not instantly appear on your wedding dress can later oxidize and turn brown. Clear drinks spilled on it that initially appear to be invisible are a big culprit of this. Be cautious of where you take your wedding dress for the cleaning as it is important to take your dress to a location that specializes in wedding dress cleaning.
Step Number 3: Use a Wedding Dress Box
When storing your wedding dress for a long period of time, place it inside of an acid-free box and use acid-free tissue paper to protect your dress while it is in storage. When you store your dress using a wedding dress storage box, the box will not be sealed. This is beneficial because you'll be able to check on the dress to make sure it wasn't damaged during storage.
Store in a Climate Controlled Location
After going through all of the steps above to prepare your wedding dress for storage, it is important to store it in a location that will help to keep your dress damage-free. Unfortunately, this means that the basement is not a good location for storing it as it is prone to fluctuations in temperature which can severely damage the dress.
Keep Your Wedding Dress Safe with a Climate Controlled Storage Unit
A climate-controlled storage facility will maintain a temperature ideal for storing your wedding dress. When you use a climate-controlled storage unit, you're also able to store other items from your wedding to keep them safe. National Storage have storage facilities in the Detroit, MI, Ann Arbor, MI and Grand Rapids, MI area. Contact us to rent a storage unit today!
More From National Storage