Thanksgiving Events in Ann Arbor, Detroit, and Grand Rapids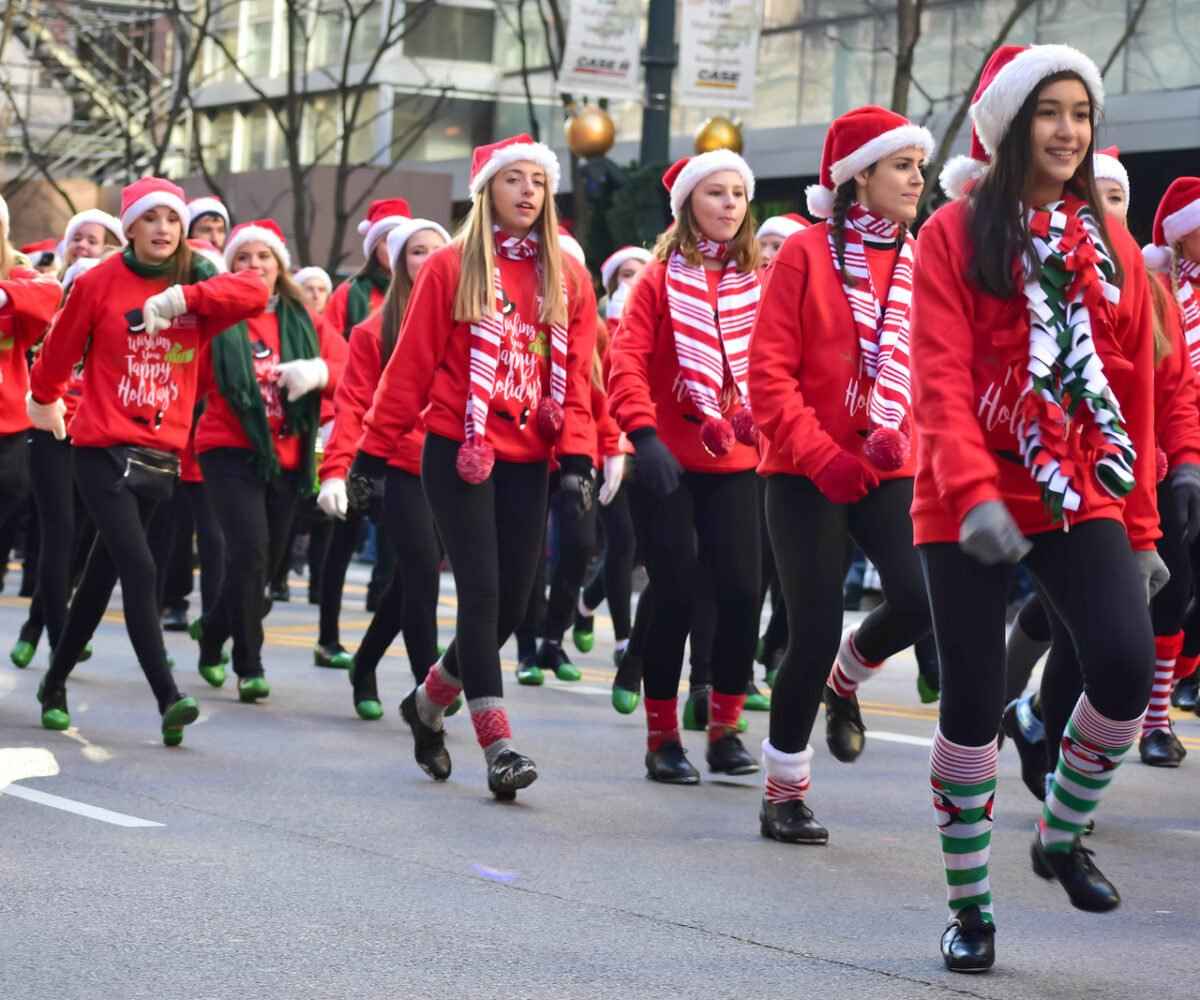 Thanksgiving is an exciting time in Michigan. There are many fun events taking place on Thanksgiving Day, over Thanksgiving weekend, and spanning throughout the holiday season. Get into the Thanksgiving spirit by heading to one of these holiday events in Detroit, Ann Arbor, and Grand Rapids.
Thanksgiving in Ann Arbor, MI
Thanksgiving Day
The Ann Arbor Turkey Trot is back for another year! The Turkey Trot is a great way to get into the holiday cheer before your Thanksgiving meal. There are many different options for the Turkey Trot available including the 1K, 5K and 10K. Bring your whole family to this fun event! There will be hot chocolate, pictures with both Santa and Turkey Tom, and a fun afterparty at the finish line!
Thanksgiving Events in Detroit, MI
Weekends, November 17th through December 31st
Wild Lights is an annual event taking place every year at the Detroit Zoo. Wild Lights starts in mid-November and runs for 24 nights until the end of December. This event will feature more than 5-million LED lights illuminating the buildings, sculptures, and trees.
Thanksgiving Day
America's Thanksgiving Parade has been a holiday tradition since 1924. Every year on Thanksgiving morning, hundreds of thousands of spectators crowd Woodward Avenue to watch the parade. For those who want to watch the parade from home, itwill be televised locally. There will also be radio coverage of the event before the kickoff of the parade.
Thanksgiving in Grand Rapids, MI
Thanksgiving Day
This year is the 26th Annual Grand Rapids Turkey Trot! This event seeks to raise awareness about the importance of physical fitness and nutrition in a fun-filled way. Both the 5K and the Mini Trot are available.
Friday, November 23rd at 5:00pm
The Tree Lighting Ceremony is a free event held every year on the dayafter Thanksgiving. This event features live reindeer, a bonfire to make s'mores, carriage and trolley rides, and pictures with Santa. Don't miss out on this exciting family-friendly event!
National Storage Has Storage Facilities in Detroit, Ann Arbor and Grand Rapids, MI
Renting a self-storage unit is a smart solution for homeowners, renters, businesses, and students looking for more storage space. Our National Storage have both traditional and climate-controlled facilities across the state of Michigan and in Dayton, Ohio. A storage unit is also a great solution for storing seasonal items once the holiday season is over. Reserve your storage unit today!
More From National Storage