Get Ready to Take Your Bike Out of Storage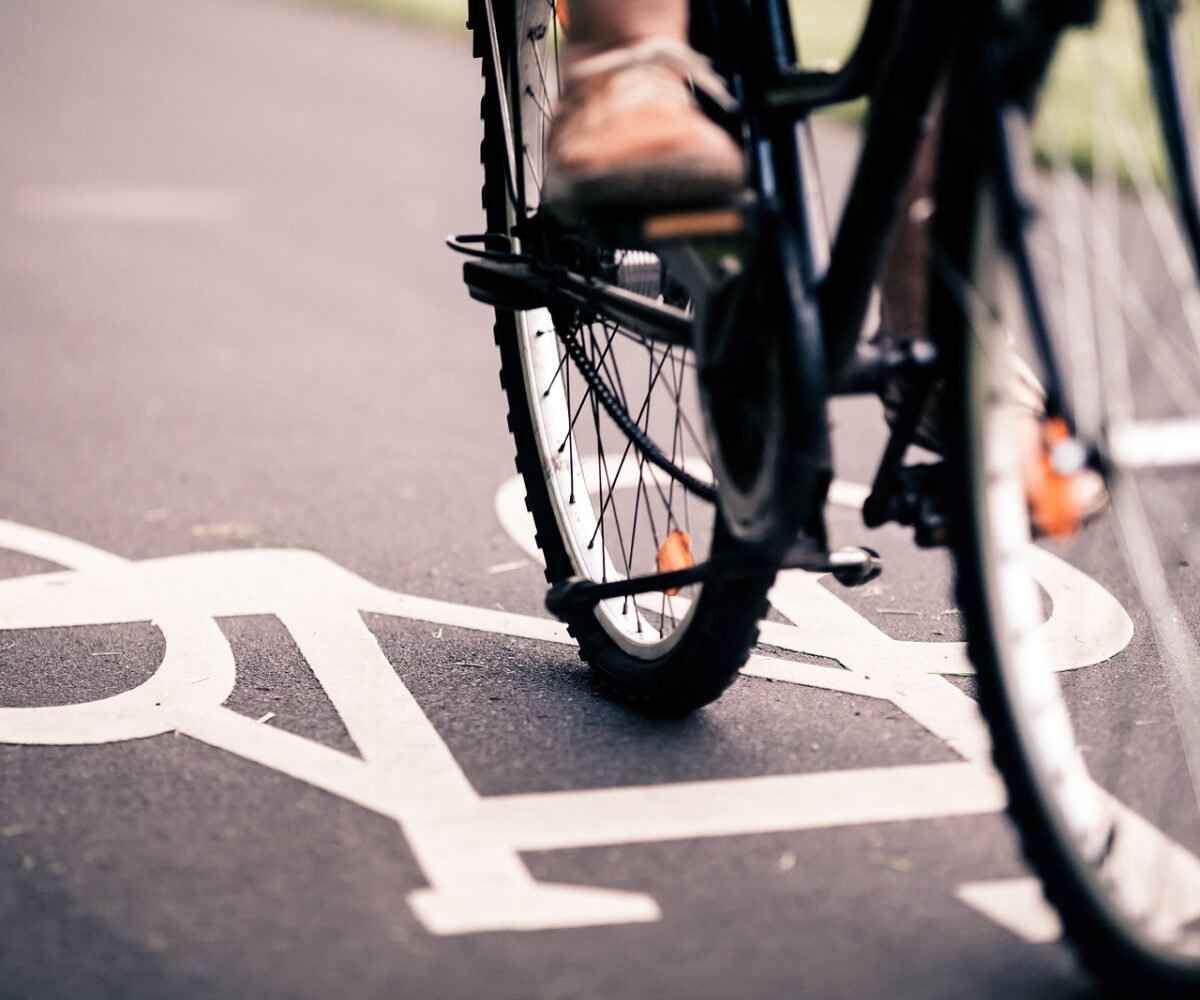 Spring is in the air! As the weather warms up, bike enthusiasts everywhere are getting ready to hit the trails for the spring and summer riding season. Although Detroit might by synonymous with the automobile industry, our city has no shortage of amazing bicycle paths to enjoy some scenic views and fresh air. So, if you took some time to properly prepare your bike for storage last fall, you should be ready to hit the open road after performing a few routine maintenance tasks.
How to Get a Bike out of Storage in 5 Steps
It's time to visit your storage unit and prepare your bike for some spring riding adventures. Follow these five steps and you'll be on your way to enjoying some exercise and the great weather awaiting you:
Give the bicycle a good cleaning. No matter where you've been storing a bike for the past several months, it's bound to get at least a little dusty and grimy. Make it shiny and new by rinsing it with a garden hose, then using a bucket of warm, soapy water and some rags or a soft brush to wash it off. Rinse, then dry with a clean cloth.
Check for rust. While you're drying off the bike, start looking for any rusty spots. Usually, rust can start forming around the nuts and bolts. If you notice any rusty parts, first make sure they're still sturdy and aren't about to break. Then, use some WD-40 and an abrasive sponge to clean off the rust as well as possible, making note to replace those pieces sooner than later.
Inspect the tires. Check the rims and tires for any damage, and spin the wheels to make sure they are moving smoothly. Look at the spokes – do they seem loose or bent? If anything needs to be replaced, make sure to do that before hitting the road. Also, pump some air into the tires and make sure they're properly inflated. It's recommended to do this a few days before your first ride to ensure there are no holes in the tires.
Test out the brakes. Look at the brake pads first to see if they appear worn out. Then, press the brake levers to make sure the pads are properly making contact with the rims.
Lubricate all the moving parts. It's quite possible that while in storage, your bike "dried out" a bit. Use a waterproof grease to lubricate the chain, checking for rust and snugness, too. The pedals, seat, and handlebars may also need to be rubbed down, too.
Why Should You Consider Storing a Bike?
Self storage is a perfect bicycle storage solution because it helps keep the bike in the best working condition possible. It will be safe from the elements in a clean, dry location and ready to use when the warmer weather finally arrives.
National Storage have a variety of sizes of storage units available at our locations in Michigan and Ohio for any of your household storage needs. Contact us today to learn more.
More From National Storage