Preparing Your Kitchen for a Stress Free Holiday Season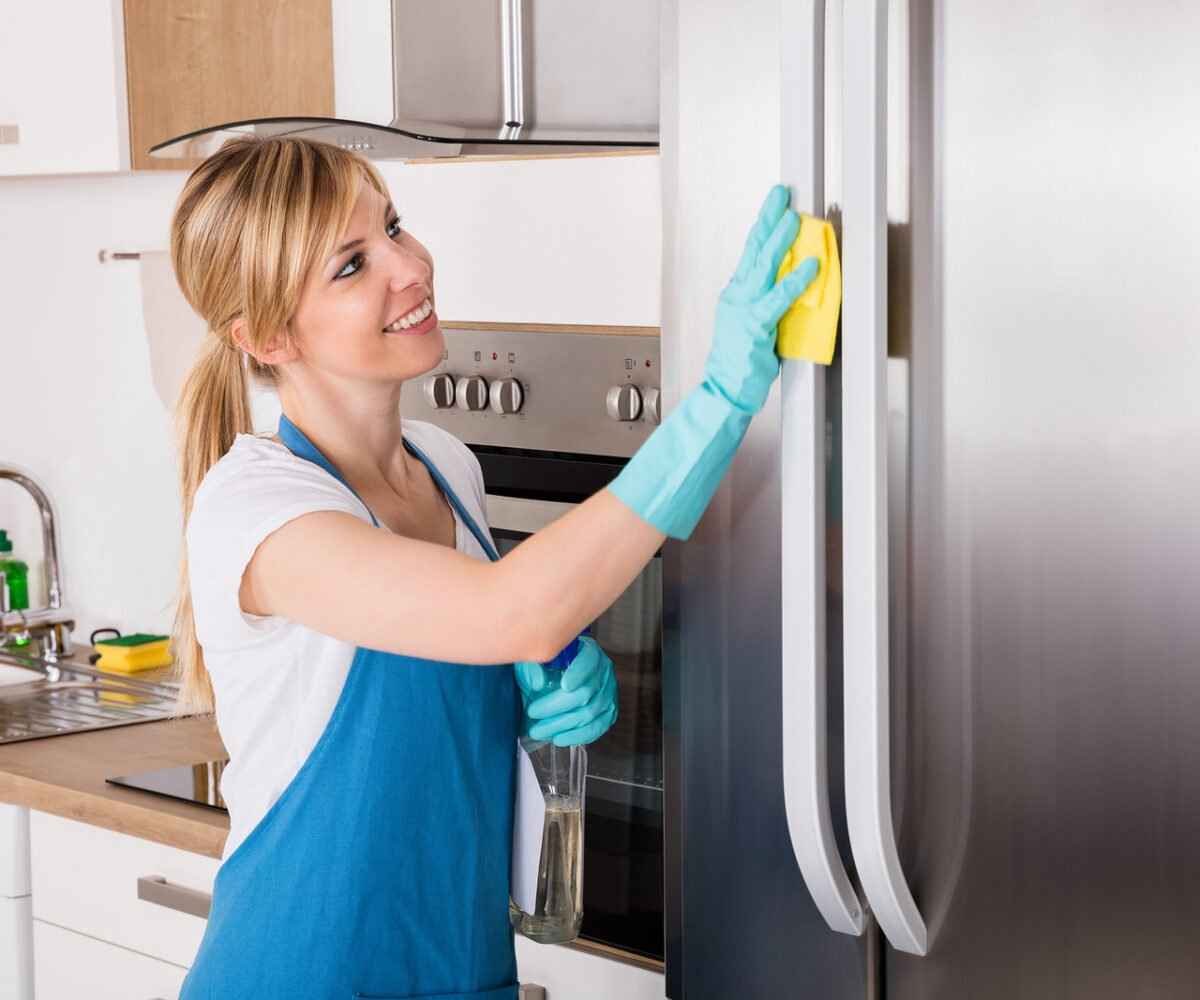 The holiday season is quickly approaching, and you don't want to spend the entire night before the holiday cleaning and preparing your home for your guests. One room that normally takes a hit during the holiday season is the kitchen. Prepare both your home and your kitchen for the upcoming holidays using these 7 tips!
Holiday Tips: 6 Tips for Preparing Your Kitchen for the Season
Clean and assess the appliances: Whether you like it or not, your guests will more than likely be using your appliances. Take the time to thoroughly clean your refrigerator, oven, microwave, and stovetop. While you're cleaning the appliances, inspect them for any signs of damage.
Throw out old food: Go through your pantry and pull out any items that are old or that you know you aren't going to use. Consider donating usable items to either a charity or a donation center and dispose of all expired items.
Stock up on spices: The last thing you want is to go to bake your favorite Thanksgiving sweet potatoes or holiday cake only to find that you do not have enough spices. In order to prevent this, stock up on the spices that you commonly use.
Shop for the basics: You never know what you're going to need during the holiday season. Stock up on extra hand soap, napkins, batteries, dish washing detergent, plastic wrap, and plastic containers.
Check your cookware: During the holiday season, you will likely use cookware and utensils that you don't often use throughout the year. Pull all of your pots and pans out of your cupboards and check for any damaged pieces. Next, check your dinnerware set for any broken pieces.
Sharpen knives: There's nothing more frustrating than a dull knife, and how can you carve the Thanksgiving turkey or cut the Christmas ham with dull knives? Sharpening knives before the holiday season will not only make preparing food easier, it will also help you to create a neat holiday dinner display.
Declutter your kitchen: If there are items you know you won't need, get them out of your kitchen. A more minimalistic kitchen will help you to be able to more easily find the items you need.
National Storage Has Holiday Storage Solutions
Many homeowners and renters have already taken advantage of renting a storage unit for seasonal items. This allows you to easily transition from season to season by storing past holiday decorations close to your home. Renting a storage unit will also be beneficial for decluttering your home during the holiday season. If you know you will not need your toaster oven, blender, or another kitchen gadget, it is a good idea to get them out of your home before the holiday season.
National Storage have storage locations in both Michigan and Ohio. With our range of unit types and sizes, we can help you find the right space to fit your storage needs! Either call or stop in to rent your unit today!
More From National Storage