St. Patrick's Day History and Events in Michigan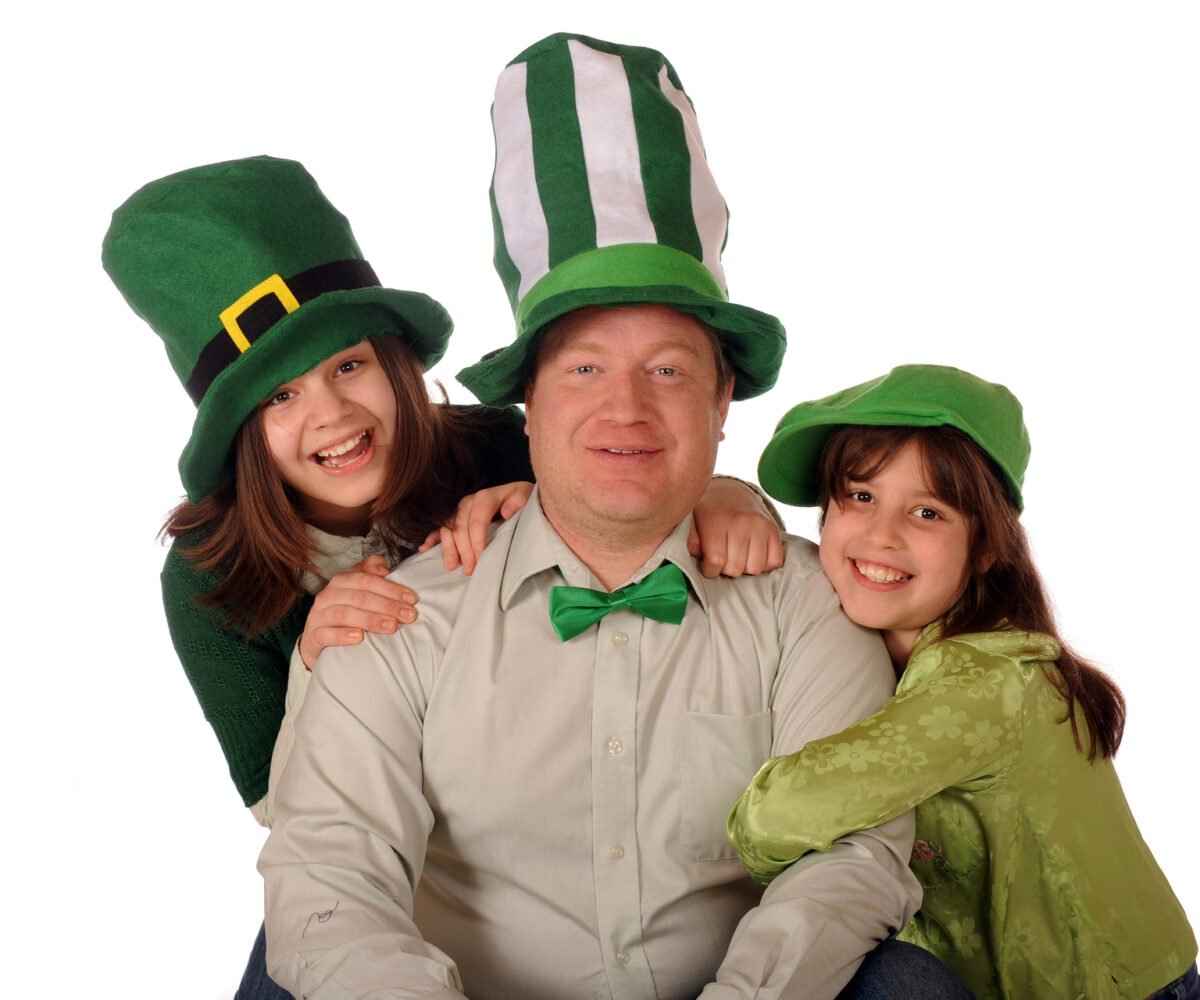 Every year on March 17th, people all over the world celebrate St. Patrick's Day. So, who is Saint Patrick and why are we celebrating him? Stay tuned, and in this post, you will learn about the history of St. Patrick's Day as well as where you can celebrate the day in Michigan!
St. Patrick's Day History
This festive Irish holiday has religious roots. Saint Patrick was born during the fifth century in Roman Britain. When he was 16 years old, he was kidnapped from his home and brought to Ireland as a slave. After a few years, he escaped from slavery but later returned to Ireland with the mission of spreading the word about Christianity. Saint Patrick is credited with bringing Christianity to Ireland and using the three-leaf clover to explain the Holy Trinity. The first celebration of Saint Patrick didn't start until the ninth or tenth century.
2018 St Patrick's Day Events in Michigan
Nowadays, St. Patrick's Day is celebrated all over the world. So don your green apparel and head to any of these festive St. Patrick's Day events in Michigan:
Wednesday, March 14th
Uncorked Irish Whiskey Tasting
On Wednesday, March 14th at 6:00 PM, the State Room Restaurant in Lansing, MI is hosting a whiskey tasting! Participants will get to taste six different types of whiskey and enjoy small appetizers.
Saturday, March 17th
Celebrate St. Patrick's Day at the Detroit Irish Fest in Detroit, MI! This event will feature live bands, local Detroit entertainers, and drink specials throughout the day.
Downriver's Largest St. Patrick's Day Party
From 12:00 PM to 11:30 PM, head to the Market Center Park in Southgate, MI for a day of St. Patrick's Day fun! This event will include heated tents, drink specials, food, and live music and entertainment. The event will be headlined by FiftyAmpFuse.
Founder's KBS & CBS St. Patrick's Day
Enjoy a more authentic St. Patrick's Day at Karl's Cabin Restaurant & Bar in Plymouth, MI! From noon to 5:00 PM, the restaurant will be serving authentic corned beef and cabbage, shepherd's pie, fish and chips, salmon croquettes, and potato leek soup! This event will also feature drinks and live bagpipes.
Are you looking for more of a low-key, Zen, St. Patrick's Day? Bring your family to St. Patrick's Day Yoga from 8:45 to 9:45 AM on Saturday, March 17th to Footprints Fitness in Novi, MI! This fun, family-oriented event is perfect for yoga newbies. After the class, there will be snacks, raffles, and a St. Patrick's Day contest!
National Storage Has Storage Facilities in Michigan and Ohio
Are you interested in learning more about a self-storage unit rental? National Storage have a variety of sizes of both drive up and climate controlled storage units available throughout our self-storage locations in both Michigan and Ohio. Either contact us or stop by and talk to our professional staff about any of your household storage needs.
More From National Storage