Reopen Faster: Small Business Relief Through Self Storage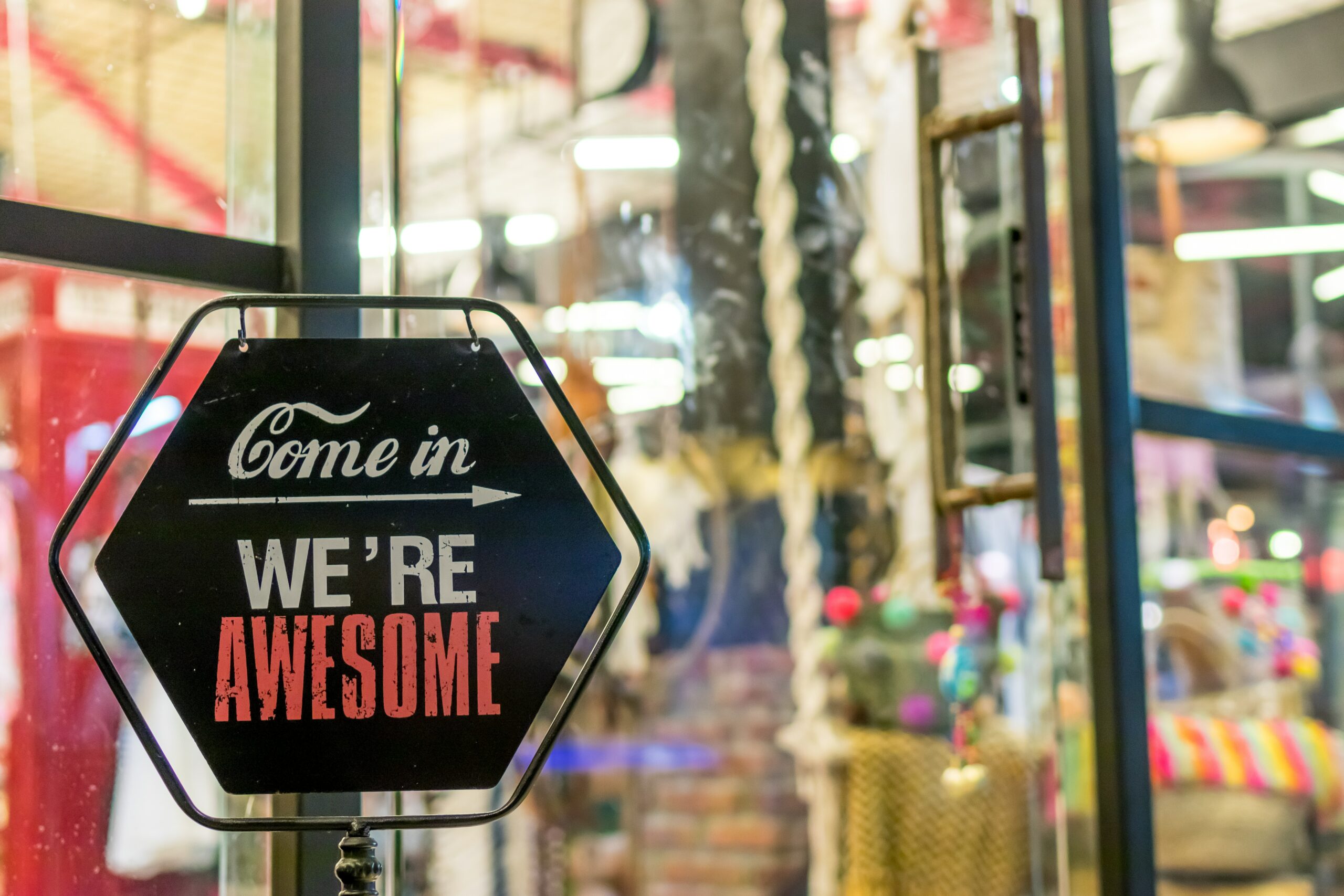 Self storage can help local businesses reopen faster post-pandemic because National Storage is essential to the local economy. In fact, businesses can reopen more economically than they normally could without our assistance. Here's why. Self storage is classified as an essential because it is critical to the economic supply chain and the supply chain is critical for businesses to maintain their inventories. Therefore, our essential status places us in a unique position to help your business in multiple ways.
Our normal service of storing and providing easy access to a business' inventory is now even more valuable since the pandemic. Self storage facilities can receive and store a local businesses' Spring inventory in a safe, secure, and convenient location until they can reopen. Those businesses that use storage to maintain their inventory can reopen, perhaps, weeks before the competition.
Ship Your Spring Inventory to National Storage Now.
It's well documented how small businesses are feeling the negative impacts of COVID19. The National Federation of Independent Business finds that businesses have suffered through lost sales, furloughed employees, and weakened supply-chains. Many businesses have also been forced to temporarily close their doors so there is little chance that they can generate the critical revenue needed to stay afloat. Unfortunately, the negatives keep stacking higher.
Businesses Face Increased Delays to Reopen
What these businesses are seeing is a harmful waiting game. They can't open without inventory but they can't order their inventory until local governments allow them to reopen. We all know what happens once all businesses attempt to order inventory and have it shipped at the same time. Big delays.
Avoid that rush and those bottlenecks by ordering and shipping now. If you want further incentive, know that you will reopen faster than your competition. Since we will receive your inventory shipments before you're allowed to open all you have to do is wait on the open date that the local governments set. Then it's a short hop from our facility to your business address. In the meantime, the competition is waiting on their inventory shipments. Having us safely receive and hold your inventory gives your business a big advantage over your competitors.
Avoid Inventory Shipping Delays.
Ship your inventory now to one of our nearby locations [Click Here]
Why ship your inventory now?
Across our 40 locations in Michigan and Ohio we have specialty storage options to suit your business' needs. In addition to centrally located storage facilities we have everything needed for secure inventory storage. Here are some reasons why our business tenants love us. Our facilities offer many features like the list below, so reach out for more information.
We can receive your shipments.
Heated, cooled, and climate controlled spaces.
Video surveillance, gates, and tenant-only access codes.
Generous access times.
Loading docks and hand-trucks.
Elevators.
Working with us will help your business get back up and running quickly. Find a location near you and give us a call for storage options and availability.
More From National Storage