Seniors and Self Storage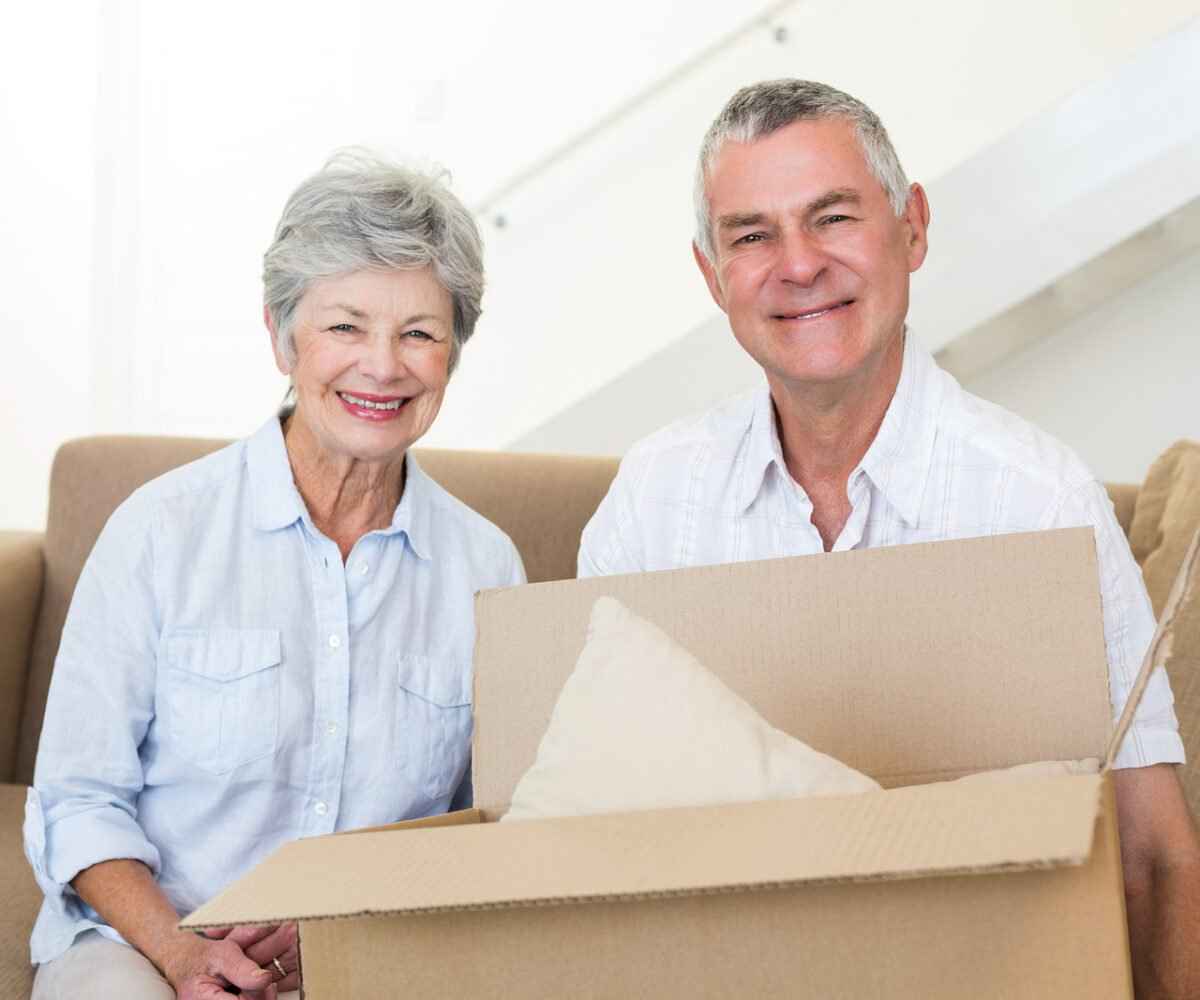 In 2011, the baby boomer generation began hitting age 65, which means a huge population of the United States—over 76 million people—are now entering their senior years. With advanced age often comes an array of chronic conditions or health issues that can make moving into an assisted living community a necessary option, not only for safety reasons, but also to ensure these seniors are enjoying the highest overall quality of life possible.
When it comes time for seniors to move, packing up a house full of belongings can seem like an overwhelming task. This is why utilizing self storage units can offer some great benefits to help alleviate some of the stress seniors may associate with planning a move.
The Benefits of Self Storage Units for Seniors
For seniors, parting with the items they've acquired over a lifetime can be an incredibly difficult chore. Each belonging is a memory of time gone by, of things they've done or places they've been. Or, some items even remind them of those who are no longer with them, of a beloved spouse or friend who has already passed away. Most seniors are also faced with the probability of much less storage space in their new residence, and making tough decisions about what items to part with while planning their move only adds to the difficulty of the situation.
Moving seniors doesn't have to be so stressful; after all, these seniors will be living in a new community that will provide the appropriate level of care they need, as well as offer wonderful amenities like assistance with yardwork, housework, daily meals, and so much more. Plus, self storage can help in a variety of way, including:
Downsizing
When seniors downsize to a smaller living space, it's possible they'd like to designate some of their belongings to family or friends. However, these loved ones may not have the storage space needed in their current homes just yet, especially for larger items like furniture or appliances. Seniors can rent self storage units for these types of items until their loved ones are ready to take them to their own homes.
Emergency Senior Relocation
Sometimes, due to emergency health issues, seniors need to be relocated quickly before any type of decisions about their belongings can be made. In these situations, family members may need to put their loved one's home on the market for financial reasons, too; especially if the senior will not be returning home. Renting a self storage unit to store belongings until decisions can be made about where the items will go or until they can be sold in a garage sale helps with home staging to ensure a quicker sale.
Security
Finally, seniors who rent self storage units enjoy peace of mind that their belongings are in a secure environment. Cherished, delicate family heirlooms, furniture or antiques can be stored in a climate controlled storage unit to keep them safe from damage. Plus, most self storage facilities offer security features like computerized gate access, 24/7 camera monitoring and door alarms.
National Storage have a variety of sizes of storage units available at our locations in Michigan and Ohio for all your moving and household storage needs. Contact us today to learn more.
More From National Storage