How to Get Your Home Ready to Sell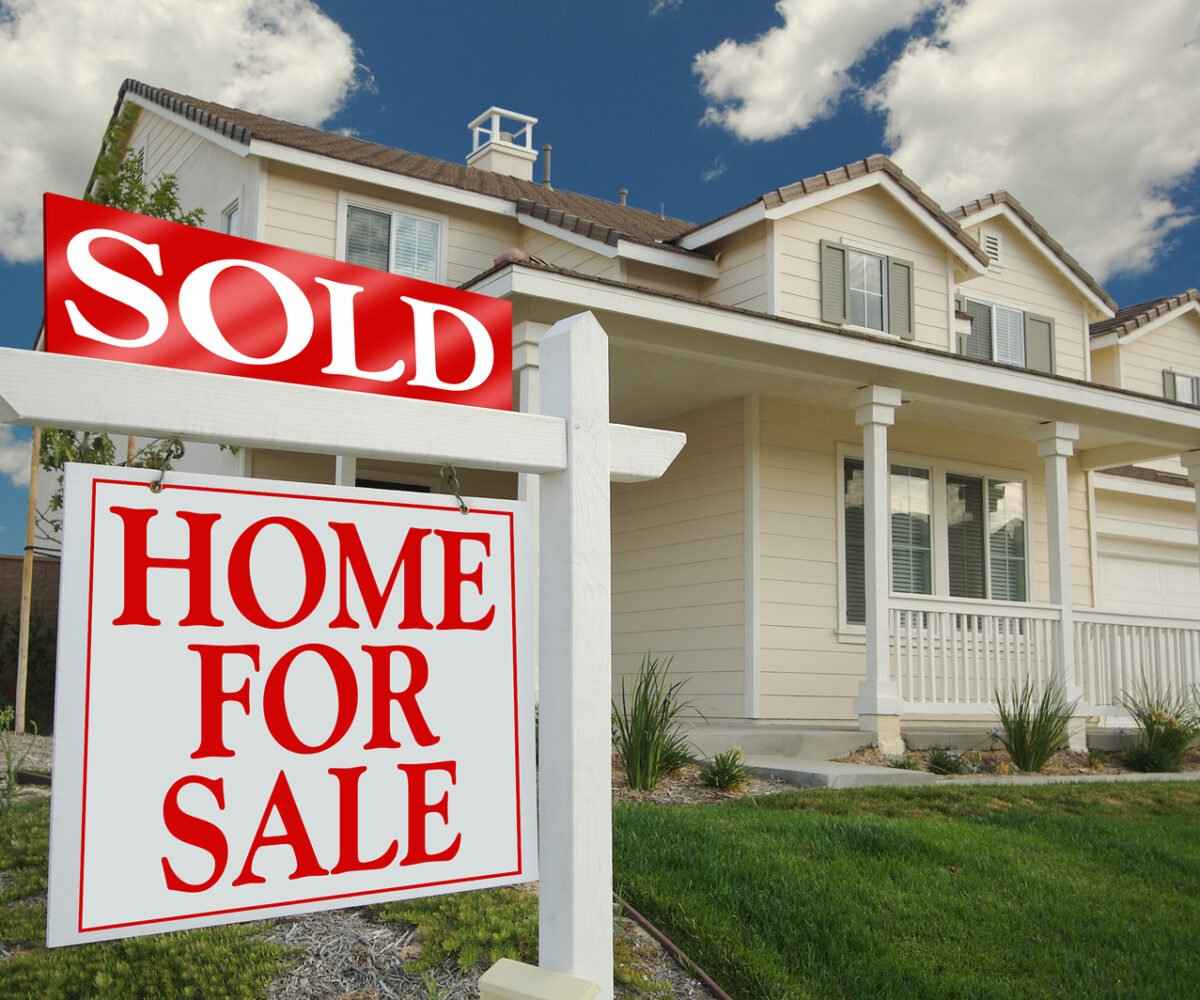 Moving season is here! Are you planning on selling your home? If so, there are a few tips of which you should be aware to make your home sell faster! So, buckle up, sit back, and check out these tips for selling your home quickly!
5 Tips for Selling a Home Faster!
Stage your home: Home staging is a powerful tool that can help buyers picture themselves living in your home before they even buy it. If you need help with this step, consider hiring a professional homestaging company. If you don't want to hire a professional, have a friend walk through the home with fresh eyes and point out any eyesores, problem areas, or spots that could use a decluttering.
Remove any personal items from the home: As we said earlier, the goal of home staging is to help the buyers picture themselves in your home. Unfortunately, this can be difficult if they are distracted by both pictures of your wedding and your children. For the time being, pack these items away until your home sells.
Choose a reputable real estate agent: When choosing a real estate agent, don't just go with the first one you find. Choose one that has both a great track record for selling homes fast and is familiar with your neighborhood. Never be afraid to ask the agent questions before choosing him or her.
Declutter your home with a storage unit: When you have people tour your home, they are going to want to see everything. They will want to venture down into the basement, peer into the closets, and check out the pantry storage. Unfortunately, this means that hiding your clutter can be that much more difficult. Thankfully, by renting a storage unit, you can get items you will not need until after your move out of the house. This will help your home to appear less overwhelming and may help your house sell faster.
Give your home a fresh coat of paint: A fresh coat of paint can go a long way. Before taking pictures of your home and putting it on the market, give your home a fresh coat of paint. When painting, consider also painting the ceilings. Bright white ceilings can help make the space look taller and increase the natural light in the room. Generally, when choosing a paint color, it is best to go with light, neutral tones.
Looking for a Storage Facility Near You?
When it comes to selling your home faster, renting a storage unit can be beneficial. . Are you looking for a self-storage facility near you? Look no further as National Storage have storage facilities all throughout Michigan, including Grand Rapids, Detroit, Ann Arbor and Kalamazoo. Our storage facilities have many different sized storage options, including 5×5, 5×10 and 10×10 storage units.
Reserve a storage unit with National Storage today!
More From National Storage