Resolve to Get Organized in the New Year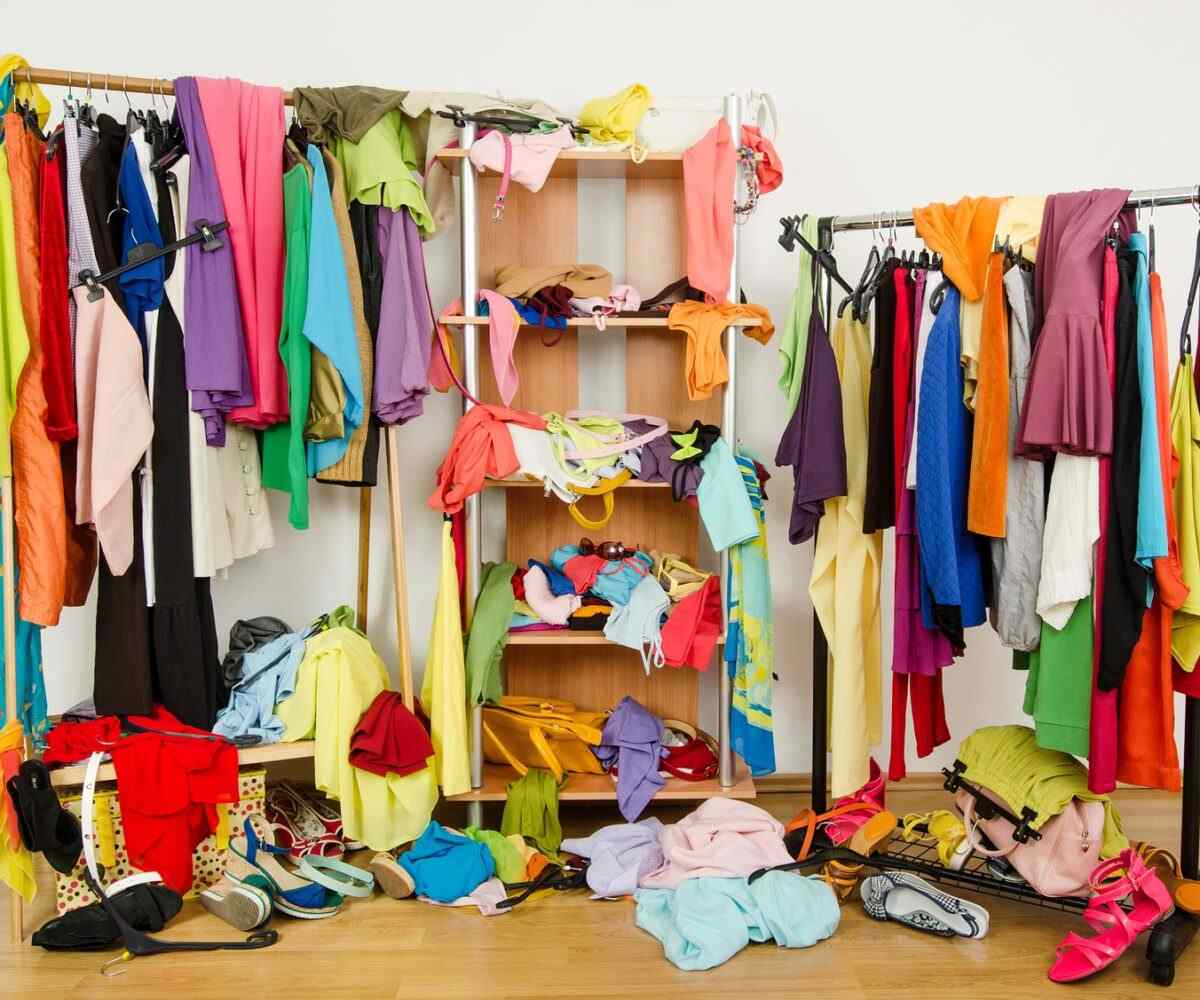 A New Year is upon us, and many people use this time to make some resolutions surrounding the fresh year ahead. Most resolutions revolve around developing better eating habits, exercising more, saving money or discontinuing bad habits.  But did you know that the second most popular resolution according to a recent study is to get organized?
While making resolutions is an easy task, keeping them seems to be the hard part. According to that same study, 45% of Americans make New Year's Resolutions, but only 46% of them keep those resolutions through a six month time period! 25% of Americans actually give up on their resolutions within the very first week of the new year.
If one of your New Year's resolutions is to be more organized within your home, then you will need to create projects, goals and plans and make it achievable. Break apart the larger projects into smaller projects that are easier to accomplish. Visit home improvement shows to get great storage, organization and home project tips and ideas. Create a goal and stick to it.
Start by going from room to room and creating a list of projects you'd like to tackle throughout the year. This list can include smaller projects like organizing a junk drawer or close all the way to painting your entire kitchen. If you start with the smaller projects first, you'll feel a stronger sense of accomplishment as you cross items off your list, giving you motivation to move on to those larger projects.
Once you have your list ready, start your organization process.  You should have a defined place for all of your belongings- creating a place for everything leads to a more organized house.  Invest in some nice storage baskets for things like DVDs, remote controls, magazines, etc. so they are out of sight but still easily accessible.  Baskets or plastic containers are also great for your hall closet to organize scarves, hats and gloves. Keep like things together so you always know where everything is located.
If you haven't used items in over a year, donate them. Libraries or schools will accept donations of books, and shelters or donation centers are a great place to drop off unused clothing and household items.  Get excess items out of your garage or basement so you have more room for storage within the home.  It's a great idea to rent a self storage unit for items you aren't ready to let go of, but have no immediate use for in the home.
Once your home is organized, don't stop there! You want to maintain your New Year's resolutions for your home all year long and keep it clean and clutter free! Keep a weekly cleaning schedule to ensure that the dishes get done every night, clean laundry gets put away immediately, and mail gets sorted and placed in a designated spot.  Assign daily and/or weekly chores to household members for the most efficiency when it comes to cleaning- you'll all be happy you did when you get to enjoy more free time on the weekends together instead of spending that time cleaning and organizing.
If you have any questions about storing household items, stop by any convenient National Storage location today!
Happy New Year from your National Storage!
More From National Storage