Prepping and Packing Electronics for Moving and Storage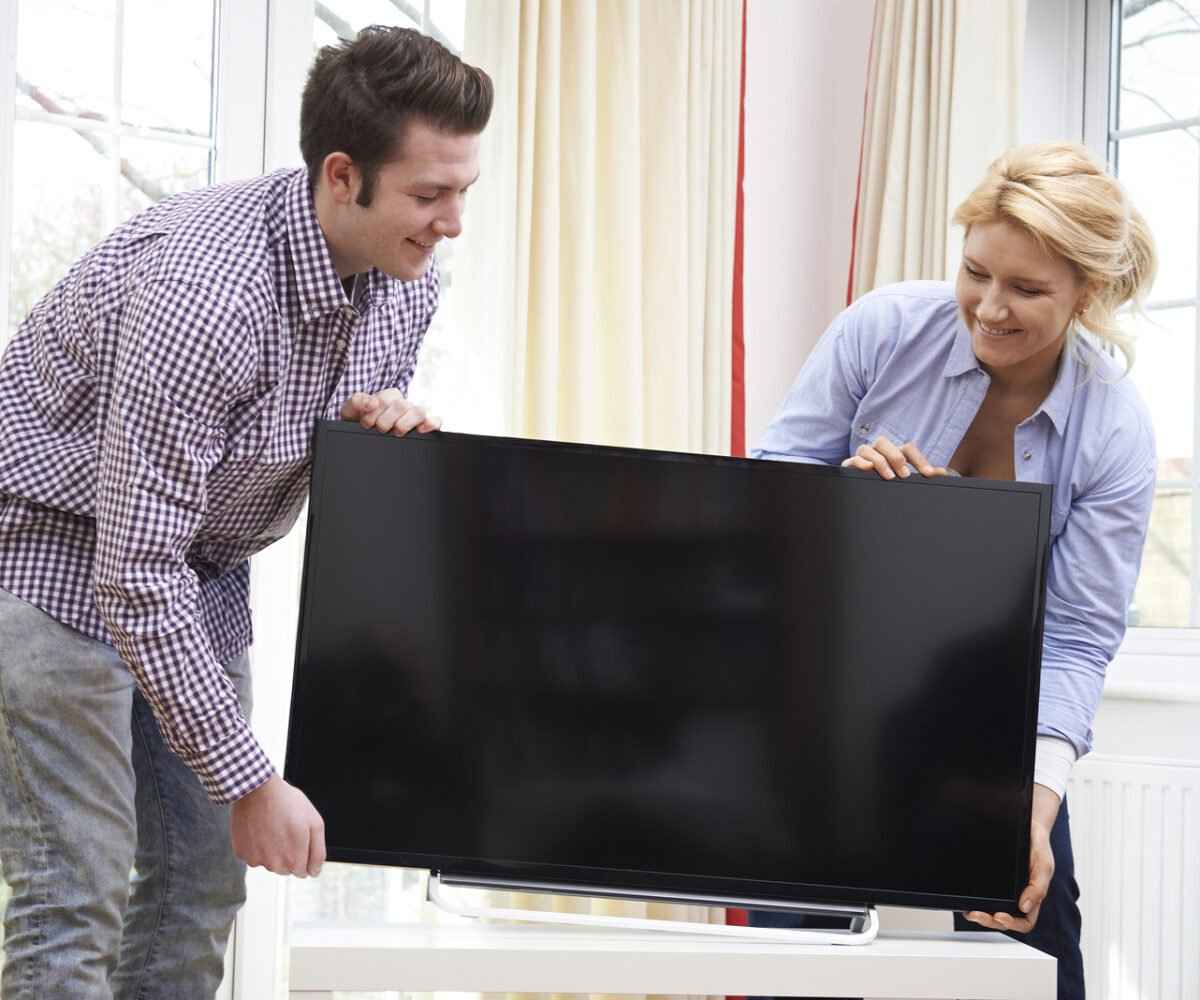 These days, it's not uncommon for us to have a wide variety of electronic devices throughout our homes. From large, flat-screen televisions to smaller, handheld tablets, electronics are simply part of our daily lives. For most of us, it's difficult to imagine our lives without these items!
This is why when you're planning a move it's vital that you know how to properly pack and store electronics to keep them safe, whether on the moving truck or in a storage unit. After all, you want to be able to use them in your new home for many years to come.
Packing Electronics for Your Move
When prepping and packing electronics, it's important to plan ahead so you can keep all the components of your items together as and organized as possible. Plus, you'll be protecting your investment, as these belongings can be some of the most expensive items in your home! Here are the steps to take when packing electronics for your move:
Use the original packaging. Whenever possible, save the boxes and packing materials that your electronics came in. This way, when it comes time to pack them you'll know that your items will be as protected as possible, since the packaging is designed to hold them perfectly in place.
Consult the manual. Read through the manual for specific directions on packing and storing your devices. If you can't find the manual, check out the manufacturer's website for more information.
Obtain the correct packing supplies. If you did not keep the original packaging, invest in the right packing supplies. Make sure to purchase boxes that are large enough to hold the item, as well as packing material like Styrofoam peanuts. If you're moving a TV that's too big for a box, cover them with padded blankets or anti-static foam to protect the screen.
Take a picture. Before detaching all the wires and cords, take a picture of the back of your item so you can remember how to reattach everything after your move.
Keep cords, wires and parts together. Bundle all the cords and wires together, wrapping them with tape or twist ties. Put them in a plastic bag with all of the other components: mouse, keyboard, remote control, speakers, etc. You can even consider labeling each part with a color-coded sticker so you'll know exactly which pieces go to what device as you're unpacking.
Create an inventory list. As you're packing electronics into boxes and onto the moving truck, write down everything you've put in those boxes. This way, you'll have an easy reference sheet when you start unpacking and can make sure no pieces are missing.
How to Store Electronics
If you will be putting electronics in a self storage unit, consider a climate controlled unit. Electronics can be sensitive to extreme temperatures or fluctuations in temperatures, so a unit that remains a constant temperature is your best option to store electronics.
Secondly, as you're filling your storage unit, place your electronics near the back of the unit for added protection. Large screen televisions should not lay flat on the floor; instead, lean them against the wall for support with a padded blanket over them. Finally, never store anything on top of your electronics, as over time this could easily cause damage to some types of screens and/or devices.
If you are looking to store electronics, be sure to contact the experts at National Storage.  We can not only help you find the perfect size storage unit, but also provide the right moving and packing supplies to keep your items in great condition. Find a location near you today!
More From National Storage