5 Tips for Organizing Kids' Toys on a Budget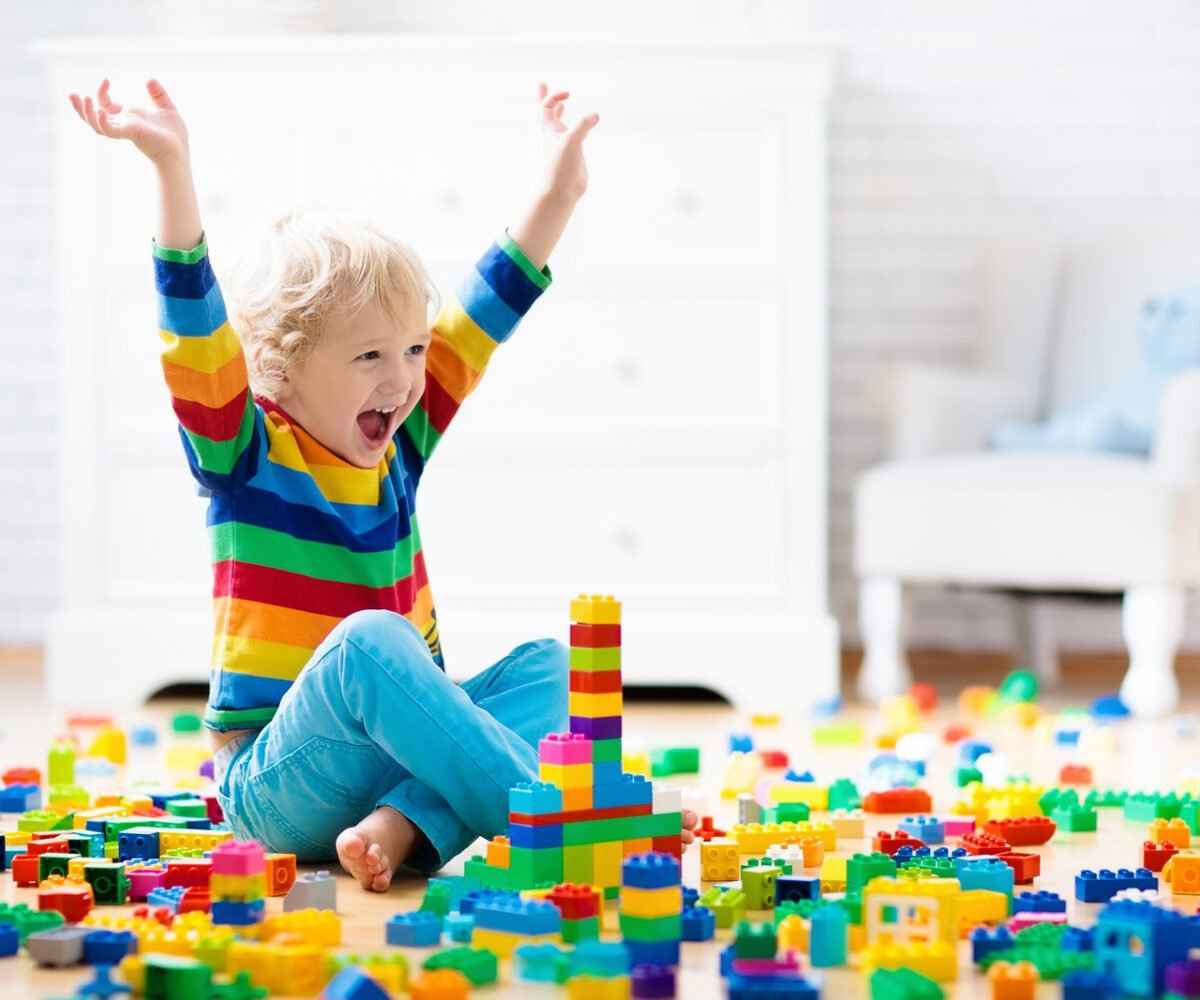 Dolls, Legos, and action figures, oh my! Is your home constantly scattered with kids' toys and games? We get it; we've been there too. Keeping your home organized when it feels like toys are taking over is no easy task, but we're here to help! We've compiled a list of 5 easy toy organization and storage tips. Check them out below!
Organizing Toys with Ease: Check Out These 5 Tips!
Create a "play zone": If you haven't already, designate a play zone in your house. The play zone can either be a full room or just an area inside of a room. This can help to keep the toys, dolls, blocks, and more all together in one spot.
Invest in a toy chest: While a toy chest is a relatively old school storage idea, it works! Invest in a toy chest to corral any large toys or other items with which your kids love to play.
Use storage containers: Use storage containers to keep similar items together. For example, store all crayons, craft supplies, and doll clothes in separate storage containers. When your child wants to play, you can easily pull out the bin and everything you need will be right there.
Label, label, label: Even if your kids aren't old enough to read, it is still important to label the outside of all storage containers, bins, and boxes. This way, you will be able to easily find what you're looking for, and this will help to ensure that items get put back in the right box.
Use wire baskets for stuffed animals: Keep all stuffed animals neat and organized by storing them in wire baskets. This trick will not only help to clear floor clutter, it will also help your child to easily find his or her favorite stuffed animal.
Are You Looking for a Full-House Storage Solution?
After having kids, did the office or living room become the play room? Did the furniture that once inhabited that space get moved to the remaining rooms in your home? Sound familiar? While you want to give your kids an area in which to imagine and explore, it can lead to the rest of your house feeling cluttered and cramped. While your kids are young, it may be beneficial to rent a storage unit in which to store extra pieces of furniture and other large items.
Looking for a storage unit near you? Look no further! National Storage have storage facilities in Ann Arbor, MI, Grand Rapids, MI, Detroit, MI and Kalamazoo, MI! Our storage units come in a variety of sizes, and this helps to create flexibility for our renters. Reserve your storage unit today!
More From National Storage