A Breakdown of 3 Great Senior Living Options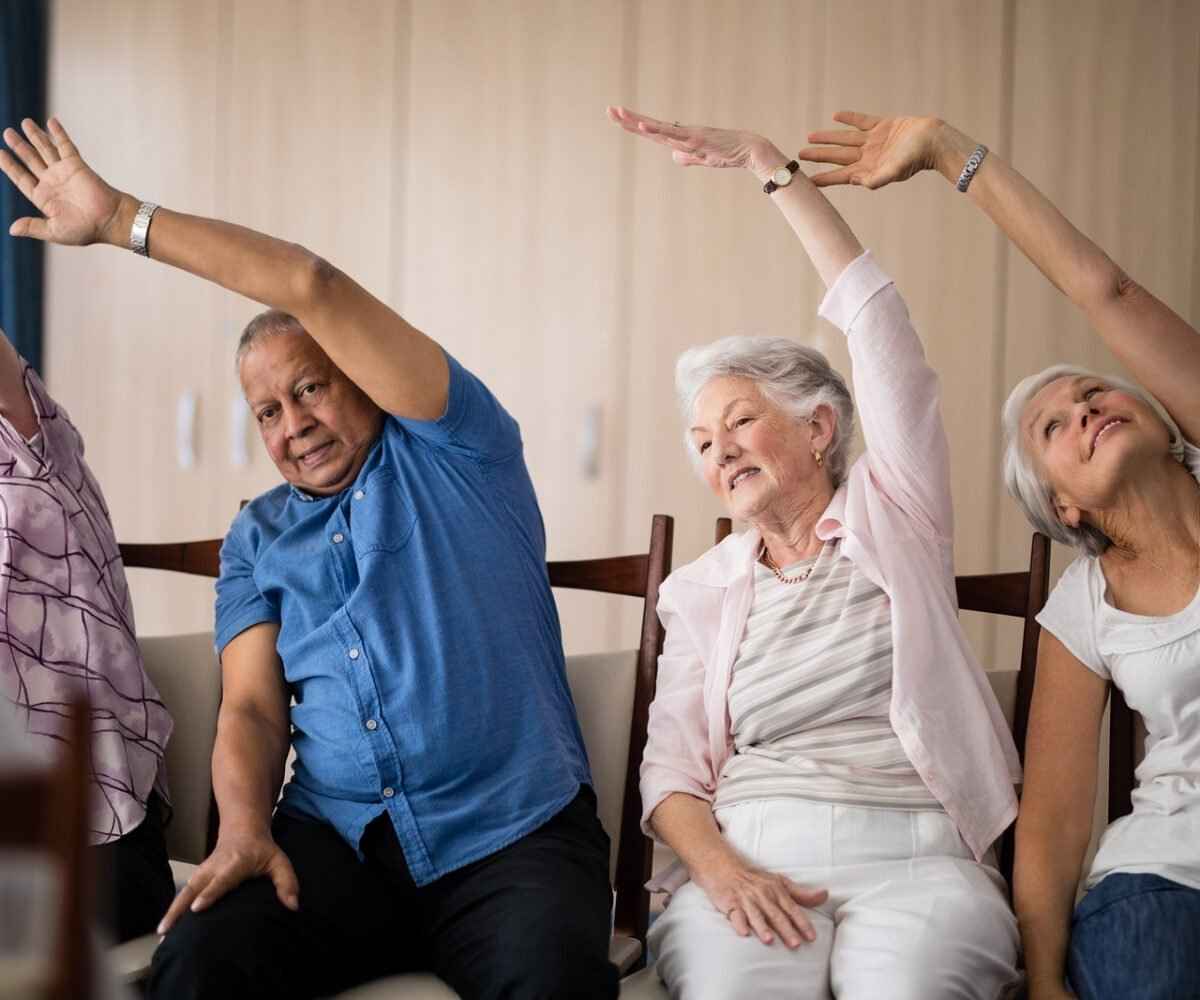 As your mom and dad age, you may start to grow concerned about their safety around the home. Maybe they're having a harder time getting around, or maybe they seem to be more forgetful than before. As more concerns arise, you may be starting to consider a senior living option for them, but with so many options out there, how do you know which one is best for your parents? We're here to help! In this article, you will find a breakdown of several popular senior living options.
3 Top Senior Options for Senior Living to Choose From
1. Nursing Home
Nursing homes will provide a wide range of services to their residents. This living option focuses more on medical care than other options. In a nursing home, residents can expect to receive care services such as: 24-hour supervision, nursing care, assistance with day-to -ay activities, and more. Often times, occupational, speech, and physical therapy are also available on-site.
2. Assisted Living
Assisted living is one of the most popular senior living housing options. With assisted living, your mom or dad will receive long-term care services including: housing, personal care, and assistance with normal day activities. Generally speaking, assisted living communities will also offer 24-hour supervision, medication management, 3 meals a day, laundry, linen services, and more.
3. Continuing Care Retirement Communities
Continuing care retirement communities offer a different array of services all in one campus. With a continuing care retirement community, assisted living, independent living, and skilled nursing care are all available in one location. For this specific community, the location each resident lives in is dictated by the kind of care that is needed.
Using a Storage Unit for Downsizing
When your parents are downsizing into senior housing, they may not have as much space as they once did. Renting a storage unit will allow your mom and dad to store items that they care about in a safe and secure location where it will be waiting for them when they need it. This can prevent their new home from getting cluttered with out-of-season clothes, seasonal decorations, and more.
Are you looking for a storage facility near you? National Storage have storage facilities all throughout Michigan including: Detroit, MI, Ann Arbor, MI, Grand Rapids, MI and Kalamazoo, MI. We also have a storage facility in Dayton, OH. We offer a variety of storage unit sizes including 5x5s, 5x10s, and 10×10 storage units. Store your items with us, and reserve a storage unit today!
More From National Storage