Moving in Together: The Best Tips for Combining Your Lives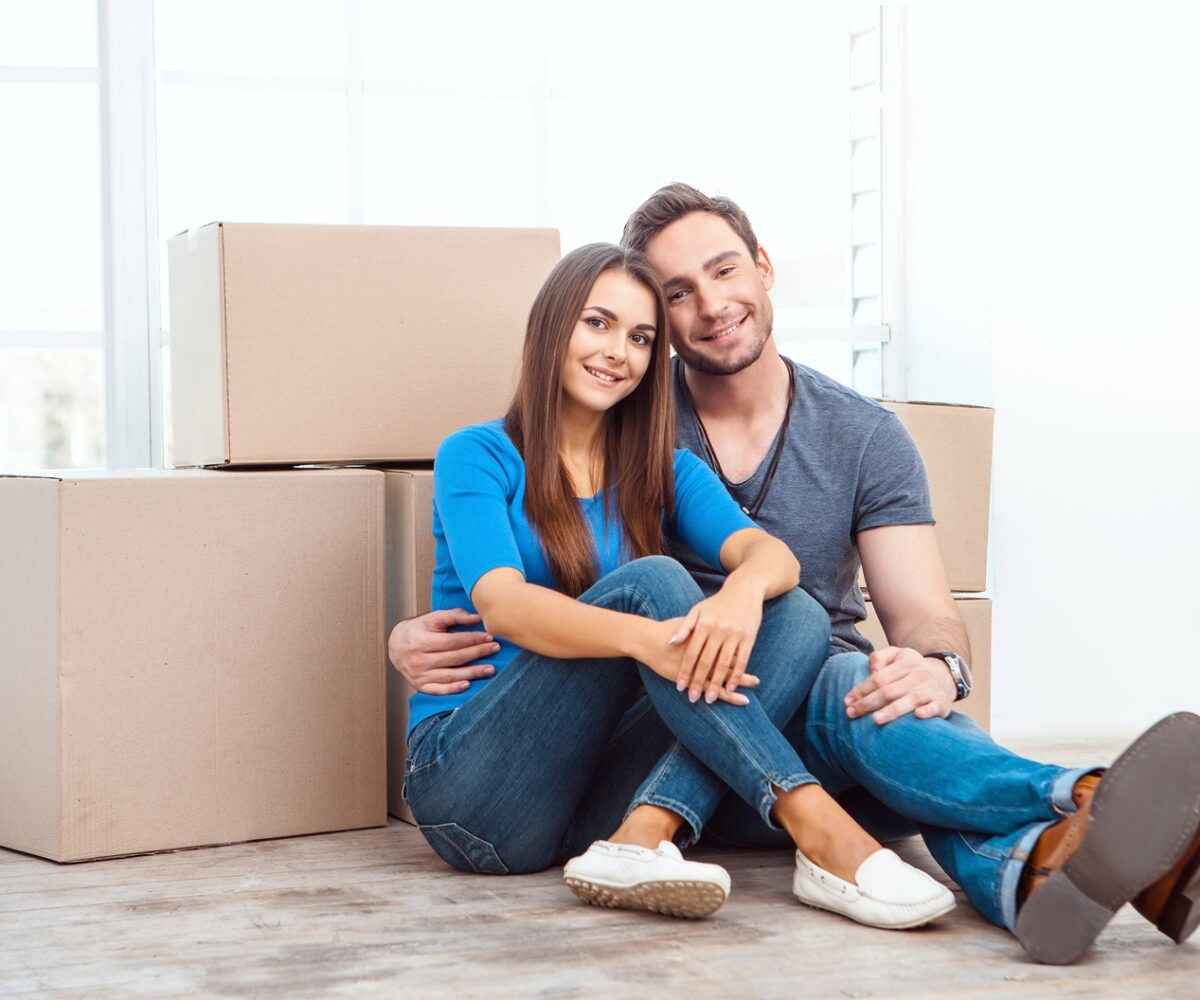 If you and your significant other have recently decided to take the next step in your relationship by moving in together, congratulations! This is a fun and exciting time, but combining your lives can also lead to a few initial challenges. As long as you're prepared and make some smart decisions, your moving day and settling into your home together should be as stress-free as possible!
Tips for Couples Moving in Together
Perhaps you're newly married and moving in to your first home. Or, maybe you've been together for a few years and are ready to move in to one or the other's apartment for the financial benefits. Whatever the reason, keep in mind these tips for couples moving in together to make the experience as easy as possible:
Figure out expenses. Before moving in together, sit down and write out a list of your monthly expenses. If you aren't planning on combining incomes (and many couple don't; it's all about what works for you), it's important to decide how you will be splitting the bills. Will everything be 50/50? Or, will one person pay electric and buy groceries, for example, while the other pays for cable and gas? Figuring out your expenses will help lead to less arguments over money down the road.
Sort and combine belongings. It's common for couples who have been living on their own to have many duplicate items, like furniture, small appliances, pots and pans, dishes and cutlery, etc. When you're living together, there's a good chance you won't need all of these duplicates, so decide which items will be kept and which will go. It's a smart idea to consider renting a self storage unit until you're ready to donate or sell some of those belongings.
Create a chore list. Deciding who will do things like the weekly vacuuming, who will clean the bathroom, and who will take out the trash before your move will help alleviate some of those arguments couples tend to have about the household chores. Maybe your significant other enjoys vacuuming and you are a pro at arranging dishes in the dishwasher; figure out who will be doing what so you can work more efficiently together.
Decide how to set up your new home. If you are moving in to an apartment or home one of you already lives in, after figuring out what items from the other's home will be making the move it's important to designate a space for everything. This might mean cleaning out of some of the cabinets and closets to make room for the other's items (and renting a self storage unit to hold excess items in the process). Or, if you're moving in together into a new space, see if you can obtain a floor plan of the home. This way, you'll know exactly what furniture and belongings can make the move.
Properly pack up items. Remember, you'll be combining two places into one, so being organized for the move is of utmost importance. Label every box with the contents as well as what room is goes in to make unpacking simple in your new home.
National Storage are ready to help you combine your lives! We have 51 locations throughout Michigan and Ohio and can help with any of your household storage needs.  Contact us today for more information!
More From National Storage