5 Tips for Living at Home After College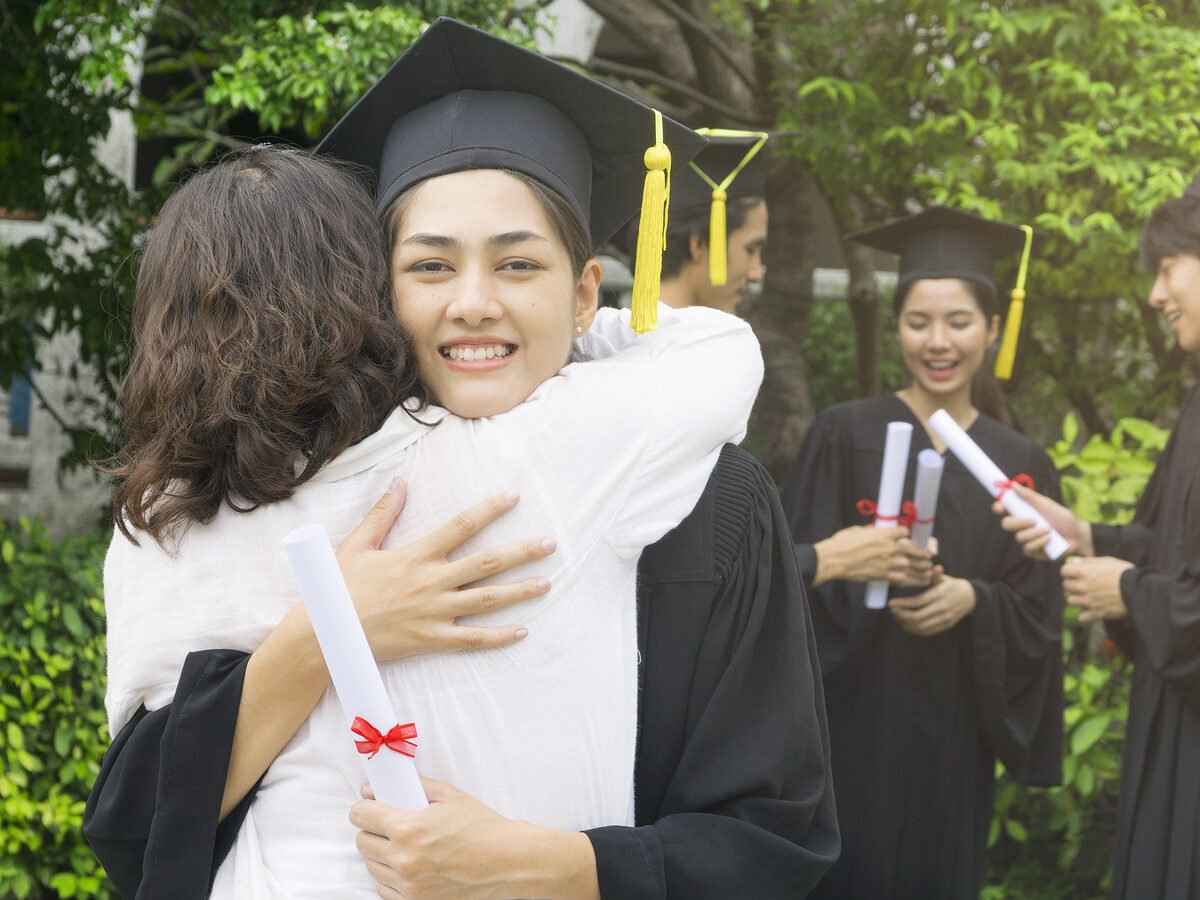 The school year is over and graduation is said and done, but what's next? For some, the next chapter involves moving back home with their parents. Every year as college draws to a close, students all over plan to move back in with their parents while they figure out their next chapter. While moving home is an adjustment, it doesn't have to be a bad thing. Make the best out of your transition back home by following these tips!
Helpful Tips for Moving Back Home After College
Set guidelines: Before making the move back home, meet with your parents to discuss if you will have to pay rent during your stay, if you will have a curfew, if you are responsible for doing any chores, and any other concerns you may have. Knowing what to expect before moving back home will help with the transition.
Make the timeframe known: Before moving back in with your family, make sure you discuss the timeframe. The last thing you want is a miscommunication about how long you will be staying, which might result in getting off on a bad foot.
Over communicate: A lot has changed since you moved out. One of the best things you can do when moving home is to agree to over communicate. For example, does it bug you when your mom vacuums at 9:00 a.m. on the weekends? Ask her if she'd instead consider waiting until the afternoon. Keep in mind, though, this rule goes both ways, and your parents are going to bring up things they don't like too.
Make space in your home by renting a storage unit: One of the things families will most typically argue over is a lack of space. Keep in mind that it is very possible that while you were gone, your parents repurposed your bedroom into a gym, study, or library. A great way to keep your college furniture, appliances, and more from cramping your parents' space is to rent a storage unit.
Reconnect with old friends while your home: One big perk of moving home after college is that you're able to reconnect with old hometown friends. This can be a huge perk because it allows you to see friends you may have grown distant from during college.
We Have Storage Facilities in Detroit, Ann Arbor, Grand Rapids, MI!
Looking for a storage unit near you? National Storage have storage facilities all throughout both Michigan and Ohio and in major cities such as: Detroit, Ann Arbor, Kalamazoo, and Grand Rapids, Michigan Whether you are looking to store either a few larger items from your dorm that do not fit back home or furniture pieces from your apartment, we have the perfect storage solution for you! Reserve your storage unit with National Storage today!
More From National Storage