Labor Day Weekend in Detroit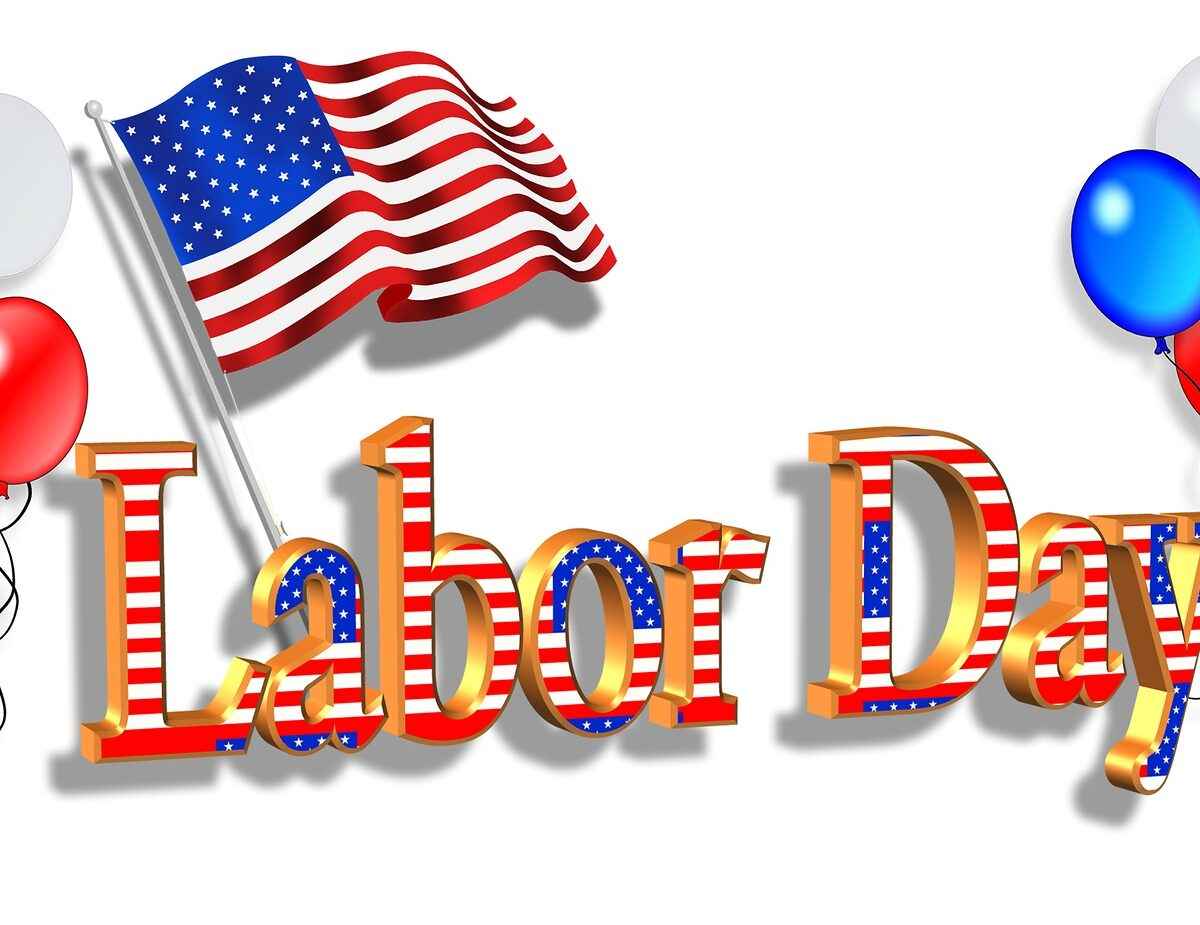 Summer is officially winding down; the kids are back to school and you can feel the air starting to get a little chillier at night. This upcoming weekend is already Labor Day weekend, which is considered the closing of the summer season as people start tasks like closing up backyard pools or putting away the patio furniture until next year.
It's also one of the last big weekends for outdoor events and festivals around the country, and Detroit is no exception! From music and art to amazing food and drinks, you'll find plenty to do this Labor Day weekend in Detroit.
Detroit Labor Day Events
Get out and enjoy this last "official" summer weekend at any of these great Detroit Labor Day events:
Metro Detroit AFL-CIO Labor Day Parade: This annual celebration for the women and men who fought and continue to fight for a living wage and dignity on the job starts at 9 am on Monday, September 7th at the intersection of Michigan and Trumbull, and ends at the UAW Ford Building.
Detroit Jazz Festival: The 34th annual Detroit Jazz Festival takes place over several city blocks in downtown Detroit, from Hart Plaza to Campus Martius. Enjoy over 100 acts on five stages over the four days of the event, plus educational activities, fireworks and late night jam sessions. The best part? It's totally free!
Arts Beats & Eats: Oakland County's favorite summer festival is back! Celebrate art, music, cuisine and community at the 18th Annual Ford Arts Beats and Eats festival, featuring more than 200 performances on nine stages along with a highly ranked Juried Fine Arts Show. Plus, enjoy some of the finest food in Metro Detroit.
Hamtramck Labor Day Festival: Get to the city of Hamtramck for three days of fun at its 36th annual Labor Day Festival held September 5th, 6th and 7th. This year's festival features yacht races down Joseph Campau, the Golab-K 5K run, plus plenty of music, food and fun for the whole family!
Michigan State Fair: Also taking place Labor Day weekend is the Michigan State Fair, located at the Suburban Collection Showplace in Novi. The original state fair debuted back in 1849 in Detroit and was one of the very first statewide fairs in the United States. Today, you can enjoy an Equestrian Pavilion, view livestock and baby animals, all sorts of contests, dog performances, a cooking demo stage, live music, rides, and of course, the beer garden.
Michigan Renaissance Festival: The 37th Annual 2015 Michigan Renaissance Festival began on August 22nd and runs through October 4th, and is open Labor Day weekend. Travel back in time to the 16th century and take in the sights and sounds of a 17 acre village, complete with reproductions of shops, taverns and even a castle! Plus, plenty of entertainment is provided on 17 themed stages, from jousting to comedy and theater shows.
From all of us here at National Storage, we wish you a happy and safe Labor Day weekend!
More From National Storage