Tips for Increasing Household Storage Space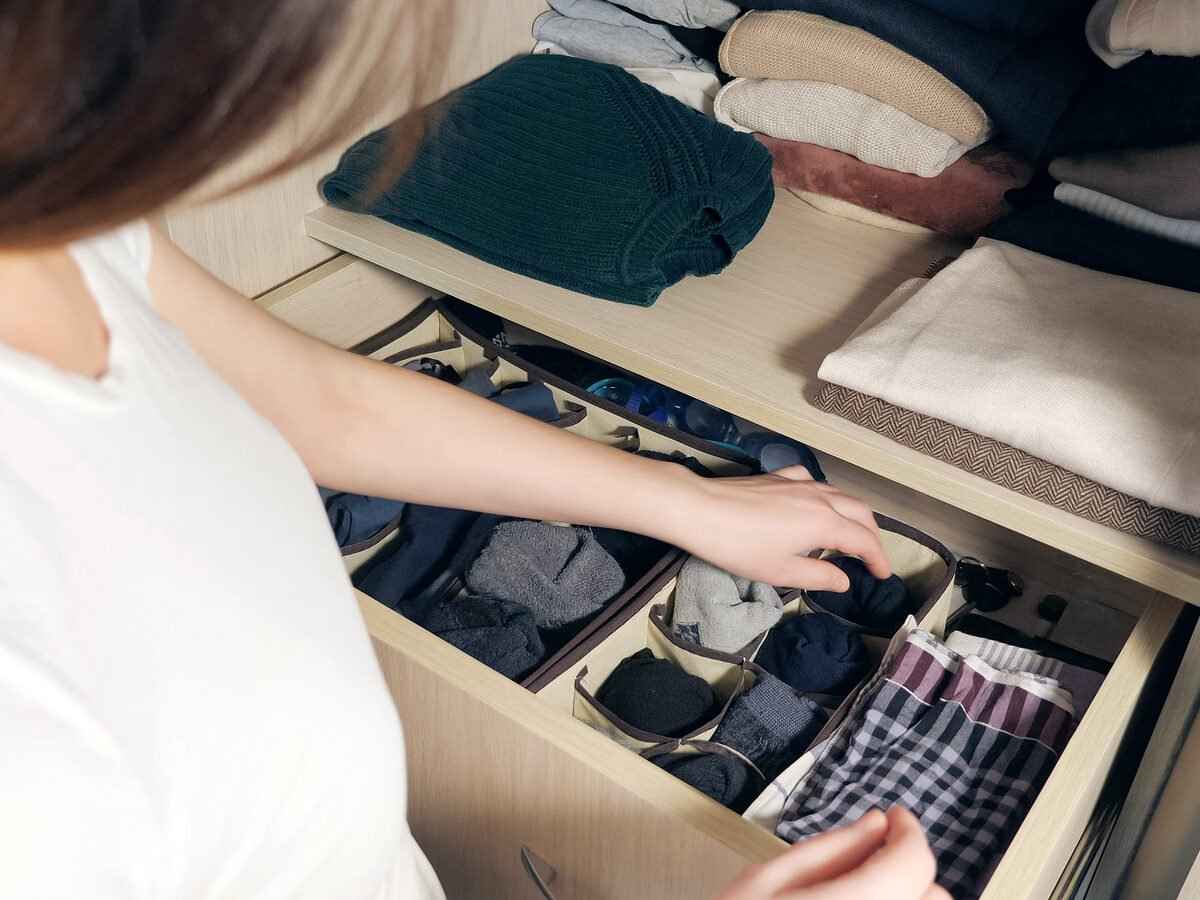 Have you ever heard someone complain about having too much storage space in their home? More than likely, the answer to this is no. Unfortunately, for many homeowners, one of the biggest problems they're running into is not having enough storage space in the home. Fortunately, when you follow a few simple tips, you can easily increase the storage space in your home. Check out these tips below.
How to Create More Space in Your Home
Declutter: First and foremost, it is important to make sure all of the items you have in your home are used and wanted. Sort through each room and pull out items that you no longer want, don't get used, are broken or damaged. This will help to clear up more storage space in your house.
Add shelves and hooks: When you can't add more storage space at the ground level, think vertical. Add shelves throughout your home to store books, sentimental items, cleaning supplies and more. Additionally, hooks can be added to the household entryway, bathroom and bedrooms to store hats, scarves, necklaces and keys.
Add behind the door storage: Behind the door is often an underutilized area in the household. This space can be used to store a variety of items, including shoes, cleaning supplies, craft supplies and more.
Use suitcases for storage: If you already have to store your suitcases for your next trip, you might as well take advantage of the space inside. Pack out of season clothing, books, winter items and more inside of your suitcase.
Look for storage option in furniture: When purchasing your furniture, look for pieces that come with a built-in storage option. For example, choose an ottoman that has internal storage or an entertainment stand that has shelves, drawers or cupboards.
Make Space in Your Home with a Storage Unit Rental!
If you have followed all of these tips and are still lacking storage space in your home, consider renting a storage unit. A storage unit can help to free up valuable household storage space by storing seasonal items as well as electronics, furniture pieces and more that aren't used very often.
Self-Storage Specialists has storage facilities in Detroit, Ann Arbor, Grand Rapids and Kalamazoo, MI. Our storage facilities offer many convenient storage features to our renters, including climate-controlled storage units, truck rentals and drive up storage units.
Reserve a storage unit today!
More From National Storage