How to Store Tools Properly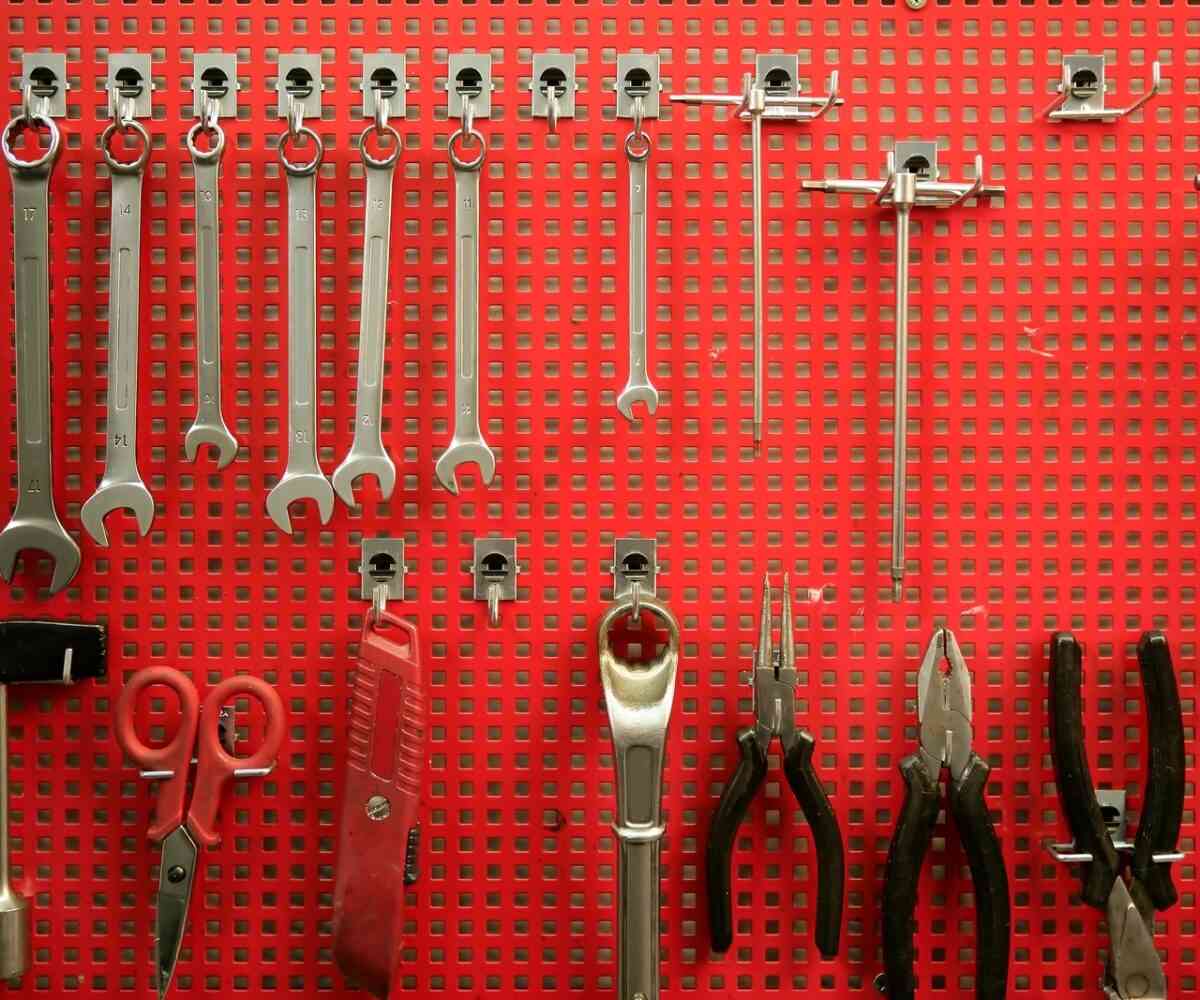 If you're like most people, you probably have a wide variety of tools stored in various places around the house. Maybe you have random screwdrivers and hammers stored in the basement, garden tools like rakes and hoes in the garage, and power tools stuffed in the tops of closets. If you aren't storing these tools properly, it's possible they could get damaged and break- or even just simply lost! What's worse than not being able to find a screwdriver when you need one?
Tool Storage Ideas and Tips
By taking proper care of your tools, you'll ensure that they'll remain in good working order and will be ready for use when you need them. No matter what kind of tools currently in your possession, it's important to take some time organizing your collection so you're protecting your investment. You'll want them in good condition when it's time to start that next DIY project!
If you're running out of room in your home's storage spaces, consider renting a self storage unit from National Storage. Putting tools, especially larger tools like power saws, in self storage will keep them safe and away from children. Self storage is commonly used by contractors, too, because it allows them a place to store their equipment while keeping overhead costs low.
Regardless of where you choose to store your tools, there are a few basic tool storage ideas and tips to keep in mind before you put them away.
Follow the instructions. Some manufacturers will have specific instructions for how to store tools, so consult your manual first and foremost. It's important to follow these instructions, especially for larger power tools like saws or drills, so they remain in good working condition.
Clean them off. Tools should be cleaned each time you use them. Wipe them down with a damp rag or towel to get rid of any dirt, dust, grease or debris. Make sure garden tools are free of mud and grime. Everything should be completely dry before placing it in storage to avoid rust developing.
Use original cases. Power tools usually come in hard, plastic cases, and it's recommended to keep these cases for storage whenever possible. These cases will keep your power tools in storage safe from extreme conditions, plus all the parts can be stored right alongside them in the case. No more lost power cords or chargers!
Invest in sturdy storage containers. If you don't have the original container, or you're storing smaller hand tools, invest in some sturdy containers. This will not only keep your tools organized, but also allows them to be easily transportable to your next project area.
Store in a safe, dry place. Along with having the right containers, another way to protect your tools is to ensure that area you're storing them in is safe and dry. Water or humidity can cause damage to tools, especially power tools.
Go vertical. Tools should never be stored on the ground. Invest in some shelving for smaller tools, or hang pegboard along your workbench or on a wall in your garage. You'll be able to hang things like wrenches, hammers, box cutters, garden equipment and many other tools so they'll be easy to access at any time.
Keep these tool storage ideas and tips in mind, and your tool collection will be organized and accessible for that next home project, whether it's something big like putting an addition on your home or simply just finally fixing that leaky faucet!
More From National Storage