How to Hire a Home Inspector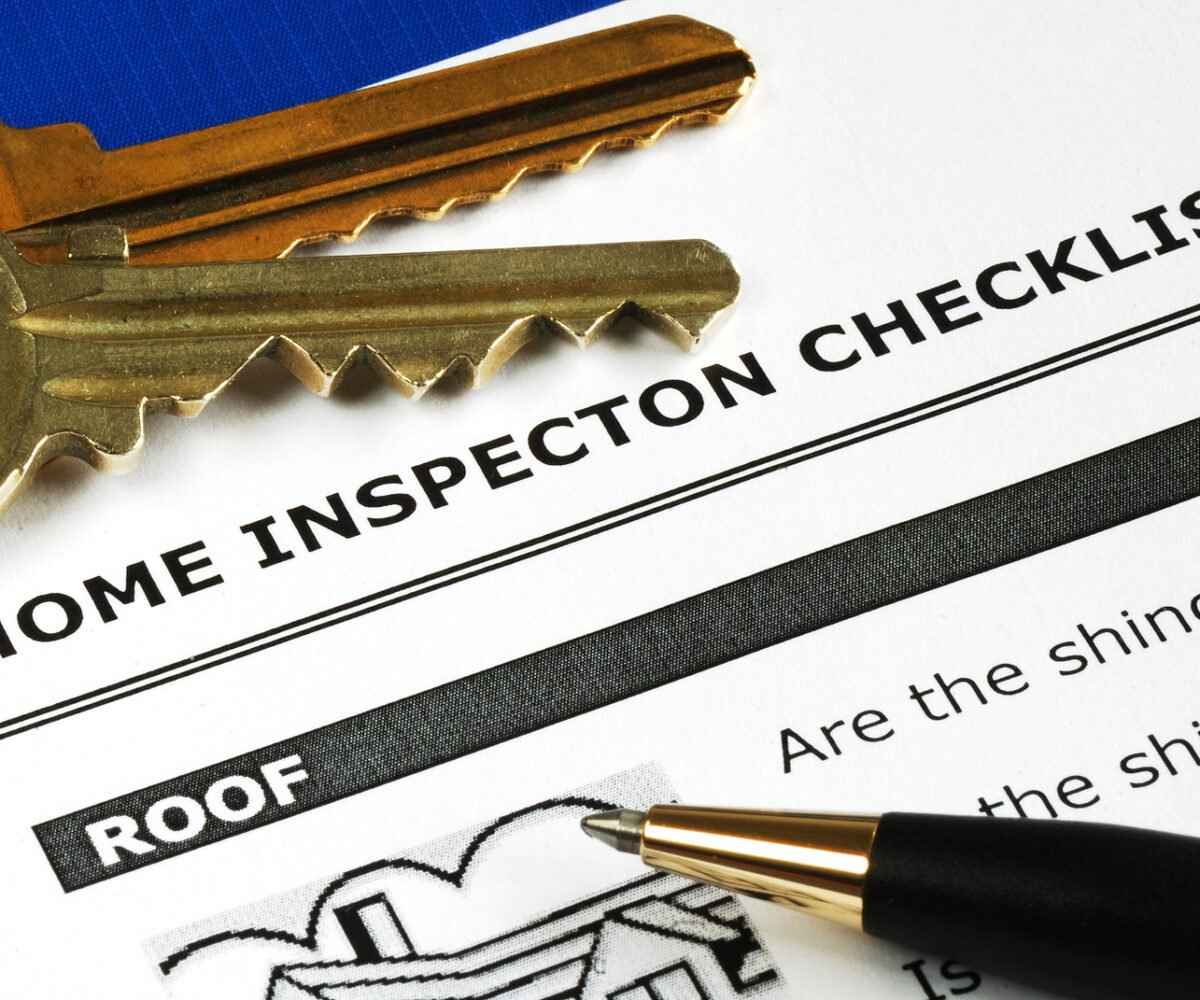 Before you can say yes to your dream house, it is important to get a home inspector to do a thorough review of the property. In order to make sure you get an accurate representation of any potential problems new buyers may face, it's essential to choose the right home inspector. Check out these 5 factors to look into when choosing a home inspector.
What to Look for in a Home Inspector
Ask for recommendations from your realtor: If you trust your realtor, consider asking them for a home inspector recommendation. Over the years, realtors have likely worked with many different home inspectors. Hopefully, from their experience, they can provide you with a list of inspectors they'd recommend.
Verify credentials: Before hiring a home inspector, verify they have a state-required license. While you likely won't run into an issue where someone isn't licensed, it's always better to be safe than sorry.
Ensure your home inspector is insured: When a home inspector looks at your home, they will be looking in your basement, attic and other crawl spaces. If the home inspector is uninsured and they get injured during the job, they may try and hold either you or the owner of the house liable for their injuries.
Understand what the inspection includes: Before signing a home inspector, it is important that you have an accurate understanding of what they will be looking for. For example, will they be looking at the plumbing system? Or the basement and foundation? Understanding what each home inspector does and doesn't cover will allow you to shop around easier.
Ask to walk through the home with the inspector: Walking through the house with a home inspector is very valuable for a potential buyer. As the home inspector sees something of concern or worth pointing out, they can do easily do so. This also gives you a chance to ask questions and look for anything that isn't a concern right now but may be later on.
Let Self Storage Help With Your Move!
Have you decided to buy the home? If you haven't already sold your house yet, now is the time to do so. When showing a house, many people benefit from using a storage unit rental to get their belongings out of the eyes of potential buyers. This helps to more accurately stage the home and can lead to a quicker sale.
Are you looking for storage in Grand Rapids, Kalamazoo, Detroit and Ann Arbor, MI? National Storage have storage facilities all throughout Michigan with many different convenient storage features. Reserve your storage unit today!
More From National Storage