First Time Storage Rental Tips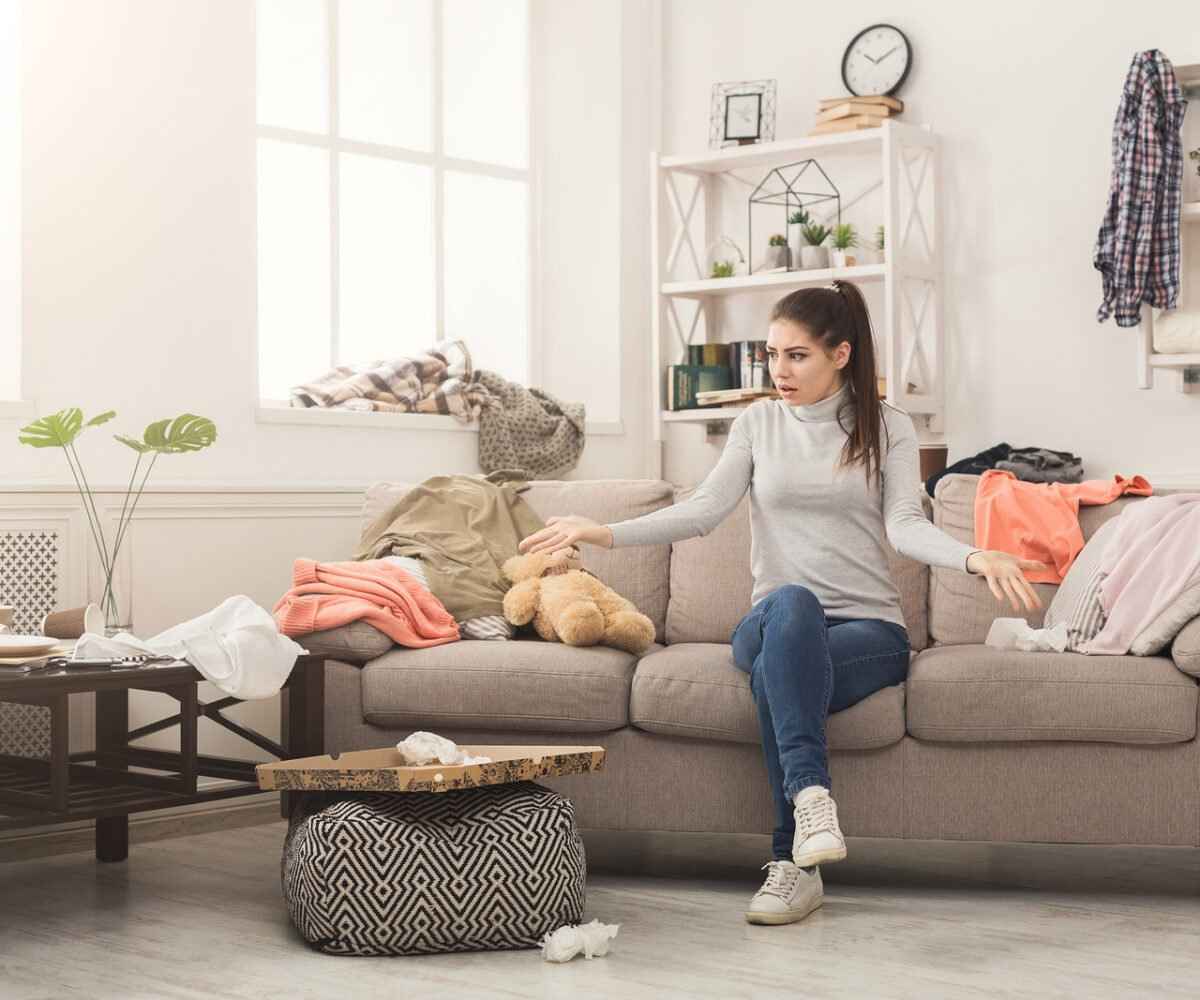 If you are a first-time storage unit renter, you may be looking for some tips to make the process of renting a storage unit as easy as possible. In this post, we'll cover some basic storage unit tips to ensure you're getting the most out of your storage unit rental!
What Kind of Items Will you be Storing?
Before you rent a storage unit, it is important to know what kinds of items you will be storing. If you will be storing items that are sensitive to fluctuations in temperature, you'll want to consider renting a climate-controlled storage unit. Items that are sensitive to fluctuations in temperature include leather or wooden furniture, appliances, electronics, and documents. This by no means covers the list of items that should be stored in a climate-controlled storage unit, and if you're unsure whether your belongings require a climate-controlled storage unit, contact the storage manager at your facility.
How Big of a Storage Unit Will You Need?
Avoid making the mistake of renting a storage unit that is either too large or too small by drafting a list of the items you are looking to store. Our online unit size guide  will help you determine the storage unit size that will work best for you. If you decide later to either upgrade or downsize your storage unit, all of our storage facilities have month-to-month contracts so you won't be locked into a long-term commitment.
What Determines the Cost of a Storage Unit?
The cost of renting a storage unit depends on both the size and the type of the unit. As the size of the storage unit increases, so does the cost. Additionally, a climate-controlled storage unit will cost more than a traditional unit because of the added value.
What Amenities Do You Want from Your Storage Facility?
National Storage storage facilities have a variety of attractive amenities. Some of these amenities include:
Storage Unit Safety Features: If you have never rented a storage unit before, you may be concerned about the safety of your belongings. When you rent with National Storage, you can rest assured knowing that your storage unit is being monitored by camera surveillance seven days a week during access hours. Additionally, our storage facilities have electronic gate access, which helps to keep unauthorized personnel out. Our storage facilities also offer tenant insurance for added protection.
Storage Unit Access: When you rent with National Storage, you will have access to your storage unit 365 days a year. This allows you to come and go to your storage unit at your convenience.
Convenient Payment Methods: National Storage offers convenient payment methods perfect for your busy schedule. We offer both online rent payments and automatic monthly credit card billing.
National Storage Has Storage Solutions for You
National Storage have storage facilities in the Detroit, Ann Arbor and Grand Rapids, MI areas, as well as in Dayton, OH and Toledo, OH. Our storage units range in size from 5×5 to 10×30 units. Contact us to rent a storage unit today!
More From National Storage