College Students: What to Store and What to Bring Home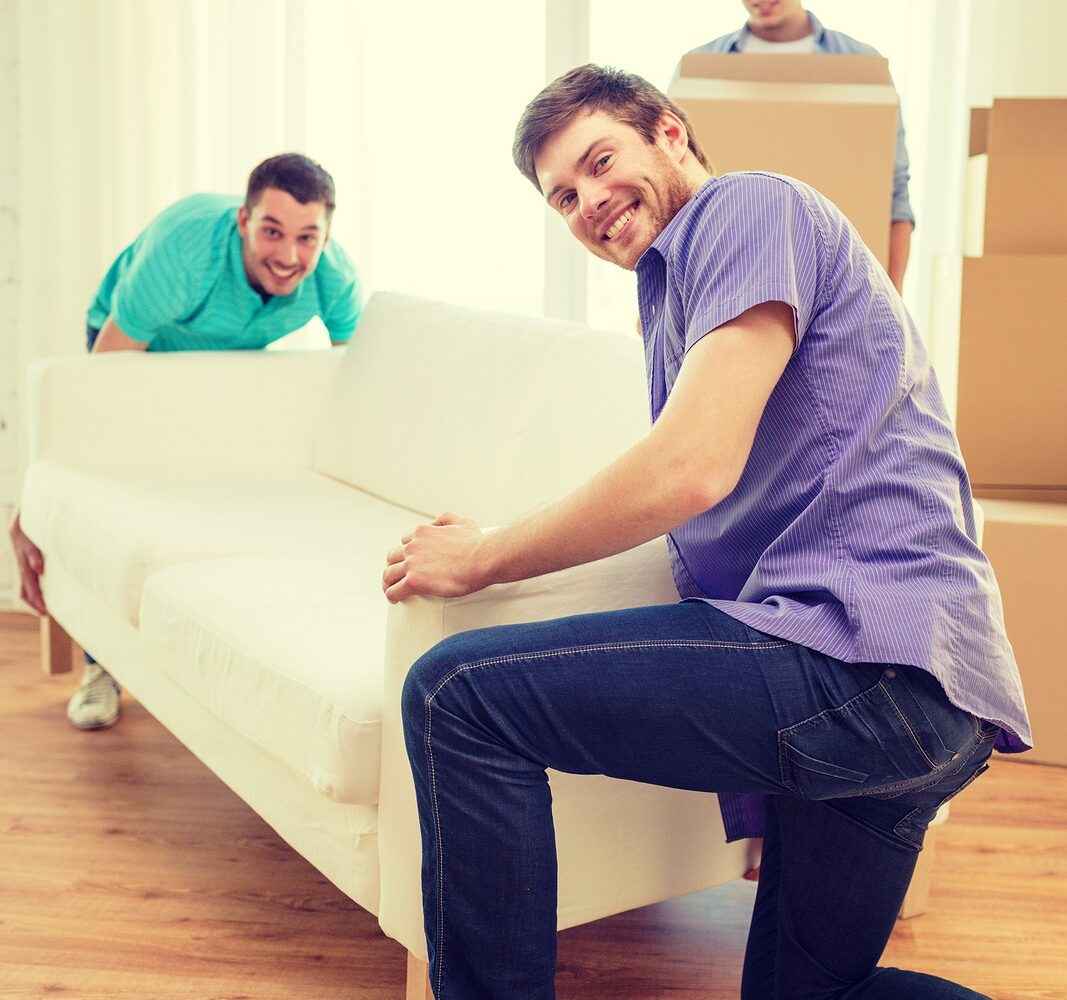 Every fall, college students pack up their things and head off to live on campus for the next several months. They've probably brought the majority of their belongings, like clothes, shoes, toiletries, their computer and printer, a TV and mini-fridge, and possibly even some larger items like furniture. Once at school, they start to accumulate even more items, like books, school supplies and memorabilia (and probably lots of laundry!).
When it comes time to move out of the dorm or off-campus housing they've been living in, it might be quite a hassle to pack up everything they originally brought with them, plus all the items they've accumulated, and bring them all home for the summer. This is when self storage for college students is the perfect option! Renting a self storage unit to store some of the things students won't need over the summer can help alleviate some of the stress of those last few weeks at school.
College Student Storage for the Summer
Here are the types of things college students should consider placing in a self storage unit until the fall, as well as some handy packing tips to get them ready for storage:
Furniture: Large, bulky items like futons, mattresses, and dressers are things students won't need back at their parents' houses. Wrap mattresses in two fitted sheets to keep them from getting dusty or dirty in the storage unit. Store smaller items in dresser drawers to save on space in your boxes or containers.
Kitchen Items: College students can easily store things like pots and pans, plastic containers, glasses and dishes over the summer. Line the boxes for fragile items with extra bubble wrap or newsprint and wrap all breakables as well, placing the heavier items on the bottom.  Leave space in the top of the box for more filler- this way, if another box gets stacked on top, the contents will be protected.
Bedding: Students usually buy special bedding for college, especially for the dorms, so leave comforters, linens and extra pillows behind for the summer. Pack these items in large boxes, never in plastic bags, as that can allow moisture to get in and cause mildew.
Books and school supplies: Many college students pick up summer employment to make extra money for the next school year, so leave those books and supplies in a self storage unit! Pack books in smaller, sturdy boxes and place them in the box horizontally. Storing books vertically can damage the spines.
Seasonal clothing: Students won't be needing those heavy winter coats, gloves and hats over the summer, so pack these up for the self storage unit. Use clear, plastic boxes or wardrobes to keep clothing damage-free over the summer. Don't forget to wash everything before it's put in storage!
National Storage offers self storage for college students near many college campuses throughout Michigan and Ohio.  Stop in at any of our locations to see how we can help you find the best storage solution for your personal belongings during the summer months.
More From National Storage