How to be a Good College Roommate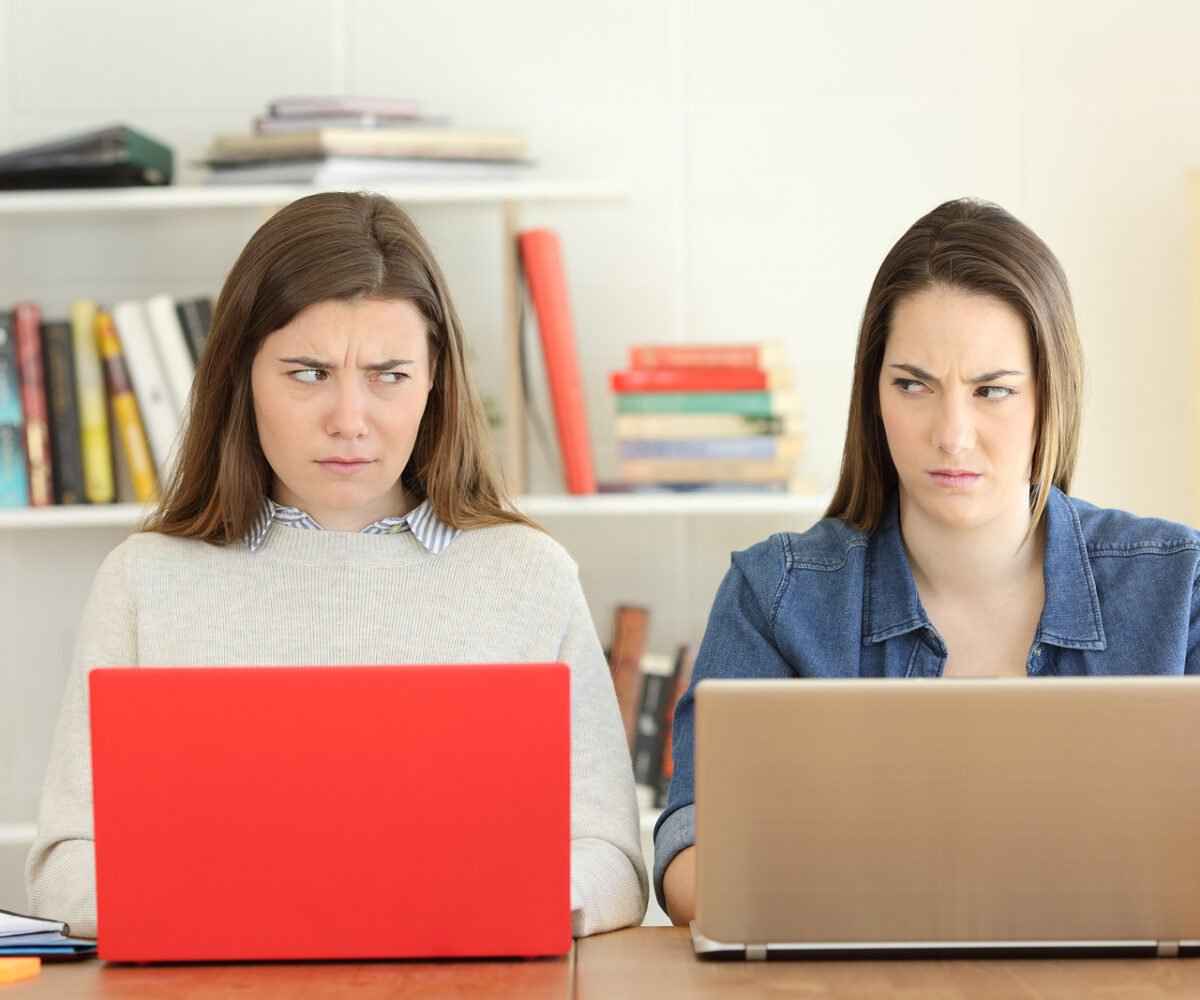 The new school season is here, and for college kids, this might mean you're moving out of the nest and into a dorm. This can be a scary step in your life! Although having a roommate that is also going through the same situation can help, living with someone in close quarters can also be a challenge – whether it's a friend you've known for years or someone new. The last thing you want is to add stress to your school year with a rocky roommate situation. Follow these four college roommate tips in order to have a great semester with your roomie.
4 Must-Follow College Roommate Tips
1. Spend Time Getting to Know Your Roommate
If you are a college freshman, you likely chose, or were assigned, a random roommate. During the first few weeks of college, spend time getting to know your new roommate. Ask them about their likes, dislikes, and pet peeves. This not only forms a base to your relationship, but it can also help you to understand how to get along with them.
2. Create a List of Rules
During your first few weeks living together, create a list of ground rules. Divvy up the chores and decide who is responsible for taking out the trash, vacuuming, and cleaning the bathroom. If your roommate isn't pulling their weight later on, address the list of rules you created together.
3. Be the Kind of Roommate You Would Want
Before having your best friend from high school stay with you multiple nights in a row, playing music at 1:00 a.m., and not taking your trash out for a week and a half, think about how you would feel if your roommate did that to you. If you wouldn't want your roommate doing it to you, don't do it to them.
4. Bring Problems Up as they Arise
There's a fine line between bringing up every small problem and brushing important issues under the rug. Generally, it's best to bring up problems as they arise as opposed to letting them fester. When bringing a problem up to your roommate, keep your tone in check. Even if you planned on bringing the issue up casually, a disrespectful tone can lead to further issues.
Save Dorm Room Space With Affordable Student Storage Solutions
One thing roommates commonly argue over is a lack of space. Thankfully, when you rent a storage unit, this problem can easily be resolved. A storage unit will allow you to keep your items close to campus while not crowding your dorm. This is a great solution for storing old textbooks, bulky winter items, and other items that you don't want crowding your dorm. National Storage have storage facilities near major college campuses like: the University of Michigan, Kalamazoo College, Calvin College, and the University of Dayton. Save some dorm room space and reserve your storage unit today!
More From National Storage