Collectible Storage Tips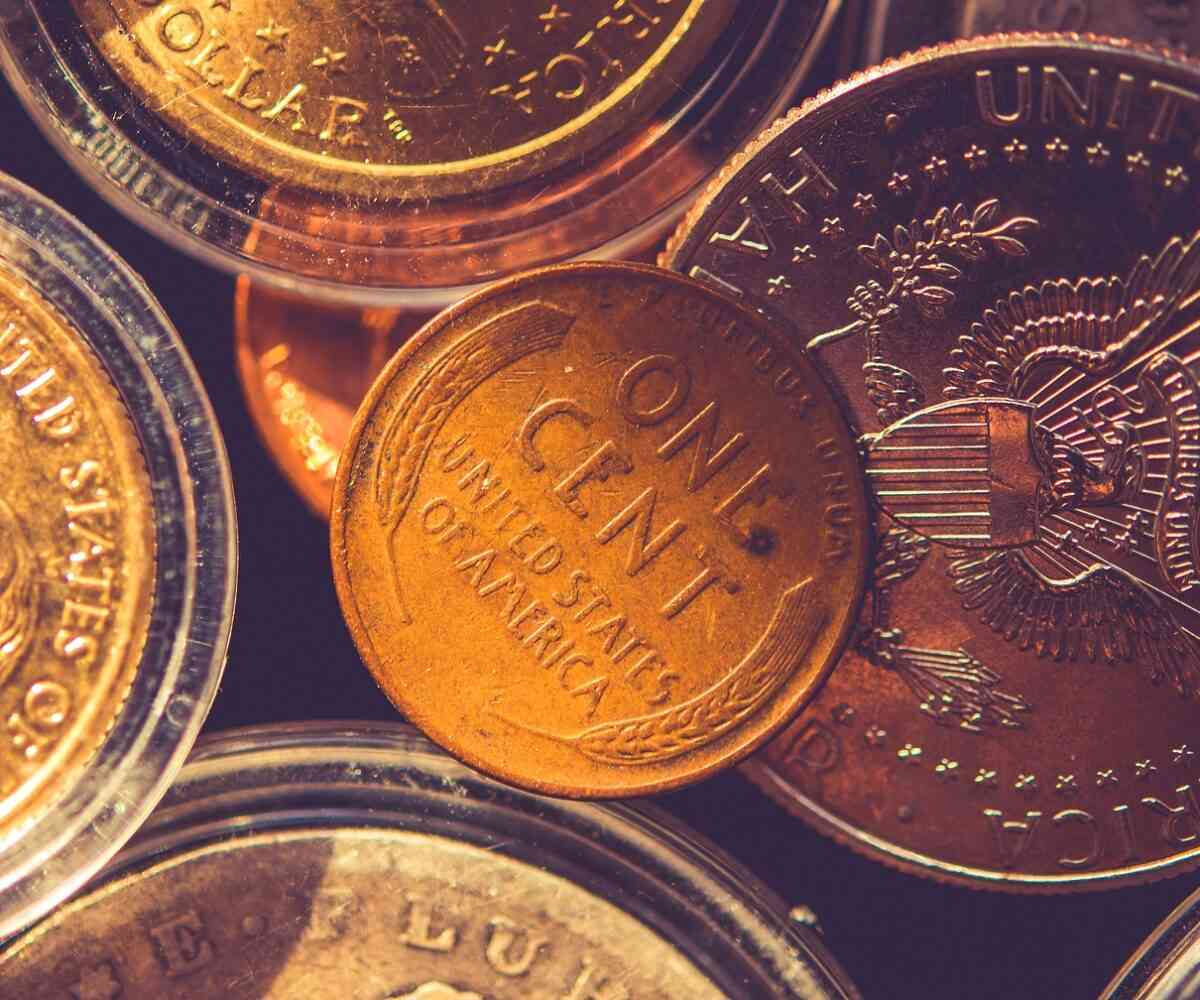 Being a collector takes a lot of work and dedication. You can spend months searching for the newest item for your collection, so shouldn't you put as much effort into protecting it during storage? When you know a few key storage tips, protecting your items doesn't have to be difficult. Try out these tips for storing coins, trading cards, and stamps!
Coin Collection Storage Ideas
Hold the Coin by the Edge: Knowing how to handle your coins will help to protect their longevity. If the coins are in a special holder, leave them inside of it. The biggest cause of damage to a coin is mishandling it.
Determine Your Storage Method: Use a coin holder or album to store your coins. Generally, any item made of harder plastic is a better option for storing coins because it doesn't contain polyvinylchloride, which will ruin metal.
Store in a Smart Location: Oftentimes, collections will be stored in the garage, attic, or basement. Due to the extreme fluctuations in these locations, it is never a good idea to store your coins there. When storing coins, the cooler the area, the better.
Best Way to Store Trading Cards
Determine Your Storage Method Based on Budget: There are many different methods for storing collectible cards. Plastic penny sleeves are the most inexpensive means of storing your trading cards, but they aren't as protective as plastic cases. Toploaders are not only a great method for storing cards, but they also allow you to easily showcase your collection.
Store in a Smart Location: Just like when storing coins, the location you choose to store your collection will directly impact the quality of it, and a garage, attic, and basement are not good storage locations for it. When storing your cards, do not store them close to the ground. Additionally, always store your trading cards in a dark location.
Be Cautious When Stacking Boxes: While stacking boxes of cards will allow you to store more cards in a smaller storage location, over time, the weight of the boxes can cause damage. Avoid stacking heavy boxes on top of your card collection.
How to Store Stamps
Use Stamp Tongs When Handling Your Collection: The oils on your fingertips can severely damage your stamp collection. When handling them, always use stamp tongs.
Store Your Stamps in an Album: When storing stamps, store them in an album. This is a great solution for long-term storage.
Avoid Excessive Temperature Fluctuations: Fluctuations in temperature can severely damage your stamp collection. Storing your stamps in a location that is dark and free from fluctuations in temperature will help to maintain the quality of it.
National Storage Has Climate Controlled Storage Units for Collections
Something that all of these collections have in common is that they must be stored in a dark location free from fluctuations in temperature. If you do not have a storage space in your home that is safe for your collection, consider renting a climate-controlled storage unit. A climate-controlled storage unit will maintain a range of temperatures that is safe for storing more delicate items. National Storage have storage facilities all throughout Michigan and Ohio with climate-controlled storage units available. For all of your collectible storage needs, reserve your unit today!
More From National Storage