Can I Rent a Storage Unit Without Insurance?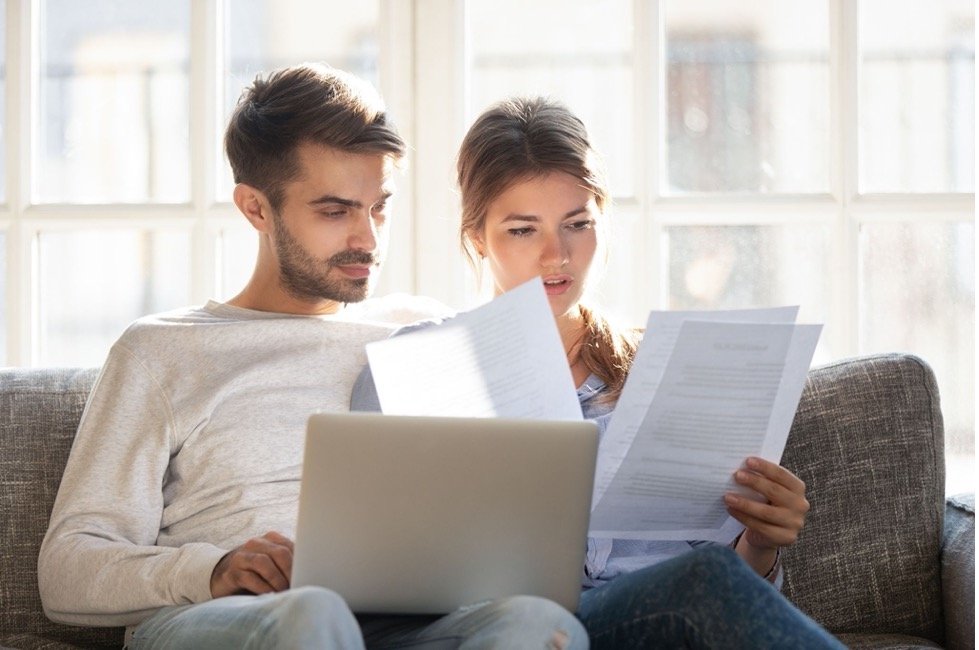 Whether you need a storage unit to simplify a life transition, as a safe place for seasonal decor, or as a quick holding place for some spring cleaning, you'll first need to check whether or not your local facility requires insurance.
Though not every storage facility requires insurance, many do, and we recommend getting tenant insurance if you don't already have it. There are several benefits insurance can serve in extreme circumstances that will pay off in the long run.
Why You Should Have Self Storage Tenant Insurance
Tenant insurance, homeowners' insurance, or renters' insurance may all suffice—but policies differ by company, so make sure you know what your insurance will cover before committing. A strong argument for having insurance is the peace of mind and the financial protection from unforeseen events. Your insurance may reimburse you for your losses.
For example, in the event of exceptionally powerful weather such as a tornado or flood, insurance would cover any loss. Alternatively, though self storage units tend to have strong security precautions, you can never be too safe in the event of a burglary. These and similar circumstances are why a stipulation in your insurance coverage is important, clarifying that your insurance company will compensate for any losses.
Many Storage Facilities Require It
Much in the same way nearly all apartment complexes require evidence of renters' or homeowners' insurance before they'll agree to a lease, there's something on the line for the self storage facility as well. Because of this, they are legally allowed to deny you access to their units if you don't have insurance with adequate coverage.
It's possible your existing insurance already has coverage for storage units, so either look over your insurance paperwork or give them a call to talk to an agent who can confirm the limits of your insurance policy.
Ensure You're Insured Before Renting a Storage Unit
To ensure you have exactly what you need in terms of your storage unit's insurance, a facility will sometimes include an insurance selection of its own. The tenant insurance program offered by National Storage is designed to protect you from all possibilities mentioned above, however unlikely, and is the fast ticket to more peace of mind around storing your belongings.
Serving cities across Michigan and some Ohio areas, our self storage facilities support our tenants' varied needs with high-quality units and features alongside the best customer service in town. If you're seeking more space for household items, seasonal equipment, or even a vehicle, find a location near you to rent or reserve your storage unit online today.
More From National Storage