5 of the Best Restaurants in Ann Arbor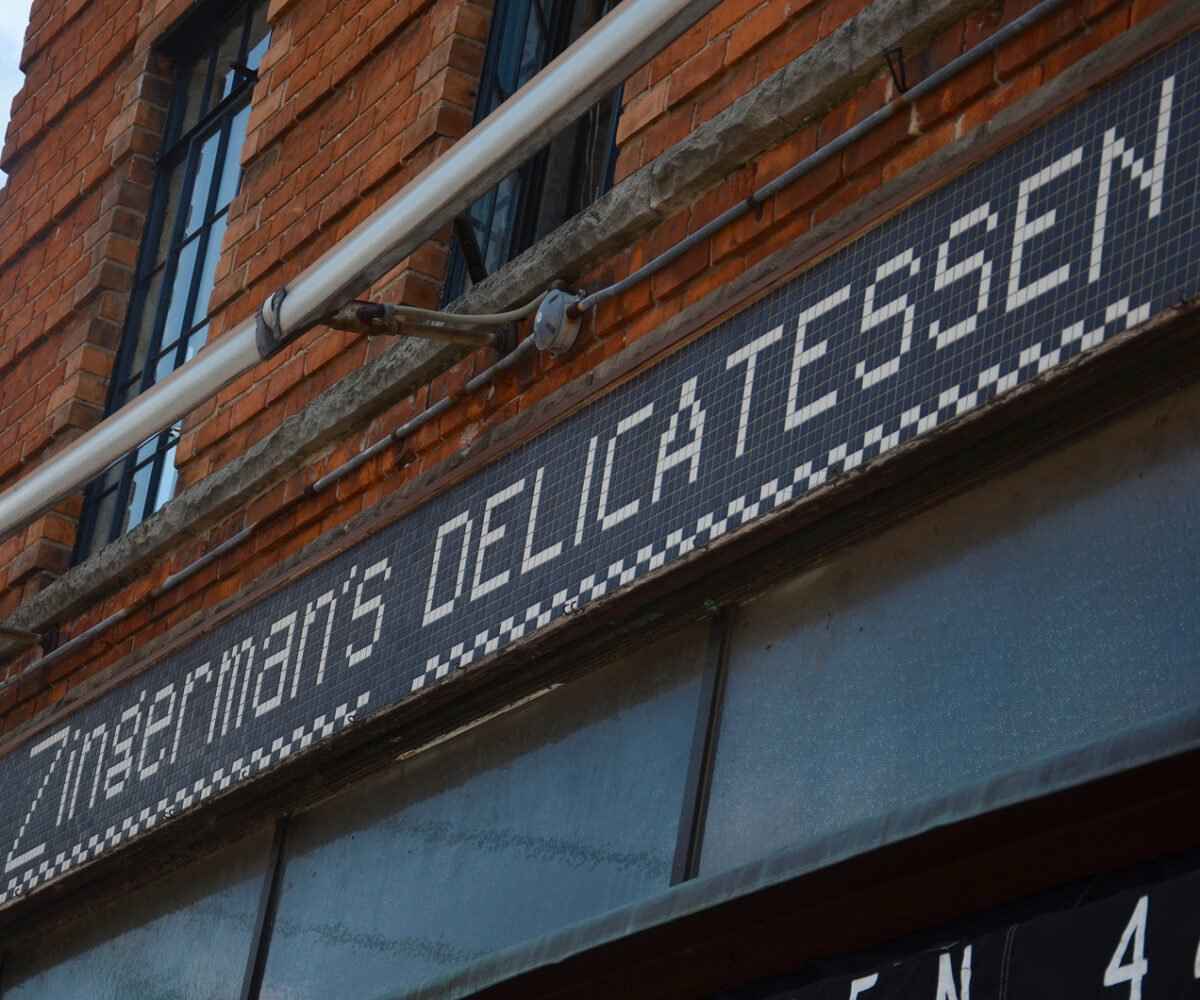 Hungry? If you live in the Ann Arbor area, there are so many delicious and unique restaurants to choose from for your next date night, local hangout, and more. Get your appetite ready, and check out this list of our favorite local Ann Arbor restaurants below!
The Top 5 Ann Arbor Restaurants
While Logan is located in Ann Arbor, it is far from what you'd expect of a college town restaurant. This restaurant started as a dream by its three owners, with the goal of creating a location where restauranteurs could stretch their creative wings. This contemporary and elegant restaurant features "New American" cuisine, which is a blend of French cooking techniques and influences of contemporary America.
The Standard Bistro & Larder is another local favorite. This restaurant is known for its local dry-aged meats, handmade pastas, fresh bread, and coffee to top off the meal. Throughout the year, the restaurant also hosts different events, and fundraisers.
On any list of the top Ann Arbor restaurants, you will always find Zingerman's Delicatessen. This spot is not only a local favorite, but after catching media attention, many people travel from all over to try this famous restaurant. Whether you're looking for a delicious corned beef sandwich, a vegetarian meal, or even a salad or desert, this restaurant has something for everyone.
Aventura is a tapas restaurant with a menu filled with fresh, fragrant and flavorful food. The dishes are smaller and designed to be shared, ideal for enjoying with friends and family members. This restaurant is vegetarian friendly, with many tasty snacks available regardless of your dietary preference or allergies.
Another local favorite, The Raven's Club, serves delicious bar snacks, small plates, sandwiches, salads, desserts and more. Since this restaurant focuses on local vendors, the menu changes quite often.
National Storage Has Storage Facilities in Ann Arbor, MI
Self-Storage Specialists strive to support the businesses surrounding our local storage facilities. Self-Storage Specialists has storage facilities in Ann Arbor, MI and the surrounding areas. Our storage facilities have both traditional and climate-controlled storage units available. With a variety of sizes available, including the 5×5, 5×10 and 10×10 storage unit, we are sure to have the perfect storage solution for you. Reserve your storage unit today!
More From National Storage