The Benefits of Becoming an Airbnb Host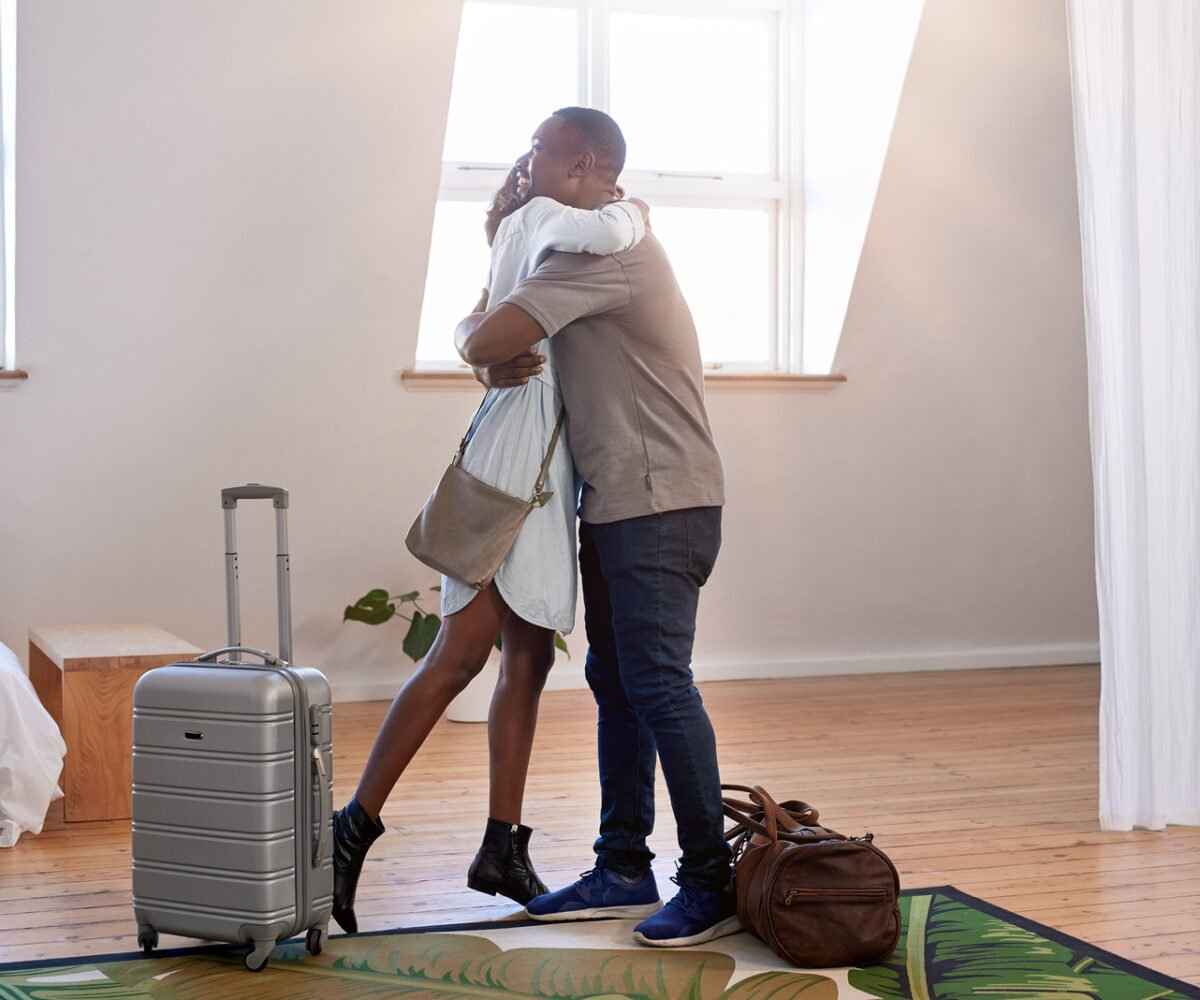 Airbnb has changed the way people travel. Instead of having to rely on staying in hotels, motels, hostels, and bed and breakfasts for any of the times one is away from home, Airbnb allows hosts to rent out their home or spare bedrooms. This not only has created a cheaper way to travel, but it also allows homeowners and renters to make some extra money.
Are you thinking about renting out either part or your entire home as an Airbnb? Please see 5 of its benefits below!
Airbnb Hosting Benefits
Make money: Depending on where your Airbnb is located, the features and amenities offered in your home, as well as the popularity of the listing, can make you quite a profit from being an Airbnb host. According to Travel + Leisure, about 50 percent of Airbnb hosts make more than $500 per month.
Meeting new people: Another benefit of hosting Airbnb is the ability to meet so many new people. Depending on where you live, you may attract visitors from all over the state, United States, or world! Airbnb hosts have the option to either stay in the same residence or leave altogether during a rental.
Learn more about your area: Through hosting Airbnb, you will learn a lot about your area. Not only is it a good idea to do some personal research before hosting so you can recommend restaurants, shops, and local activities and hotspots, guests will often leave behind brochures and pamphlets that might highlight other areas of interests for future guests.
Ability to set your own price: With Airbnb, each host has the ability to set his or her own price for the home. When determining a rental price, it is important to set it fairly. Often times, people that are using Airbnb are looking for a low-price alternative to a hotel.
Control of your own schedule: With Airbnb, you are in control of your own schedule. Do you not want to host around Christmas time? Perfect, block off the dates. Do you only want to host for a few years and then be done? Awesome, you're free to take your home off of the market at any time! Airbnb gives hosts a lot of flexibility and control over their schedules.
Make Space in Your Home By Renting a Storage Unit!
As an Airbnb host, it is important to keep your home clean and organized. Guests will leave reviews about their stay and one thing they will review is how clean and organized the place is. If you're hosting an Airbnb, consider renting a storage unit in which to store unneeded or out of season items. This can help to keep your home free from clutter while still allowing you to keep the items with sentimental value.
Are you looking for a storage unit in the Ann Arbor, Grand Rapids, Kalamazoo, or Detroit areas?
National Storage have storage facilities throughout Michigan and in Dayton, Ohio. Reserve a storage unit with National Storage today!
More From National Storage