5 Helpful Back to School Tips for Parents with Young Kids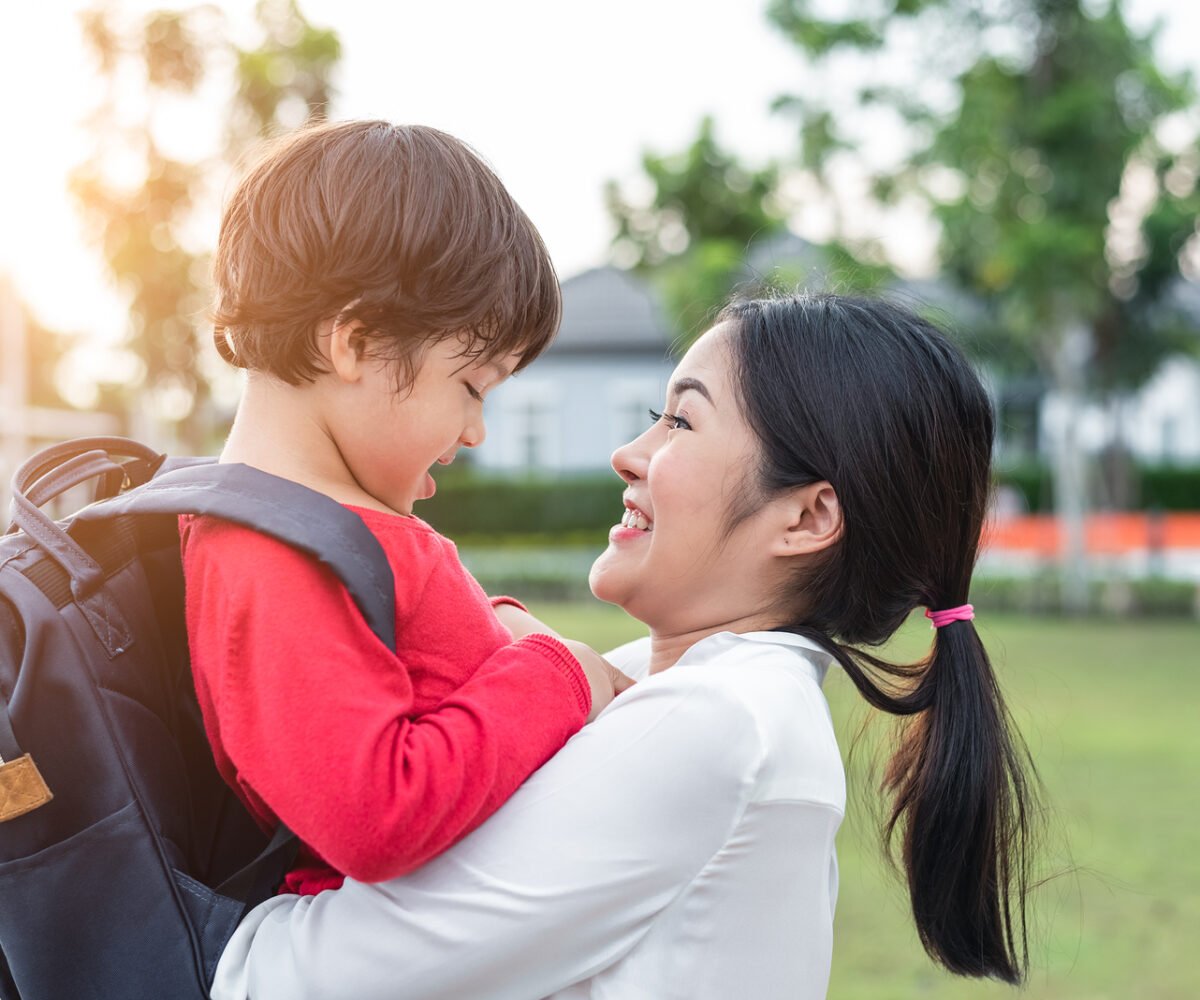 Are you ready for the new school year? Try out these 5 back to school tips to start the school year off on the right foot!
Back-to-School Tips for Elementary School Parents
Exercise the brain: During the summer, kids can unfortunately lose a lot of the knowledge they had learned during the previous school year. In order to dust the cob webs off of the brain, encourage reading and writing during the weeks leading up to the new school year.
Visit the school and meet the teacher: If the school has a Meet the Teacher Night, plan on attending with your child. Walking through the school and seeing where the cafeteria, gymnasium, office, and classroom are will help to ease nerves. When you and your child meet the teacher, ask him or her about the best means of communicating throughout the school year.
Start your routine ahead of time: Going from a summer routine to a school routine can be a huge change for the entire family. The week before the first day of school, start practicing a back-to-school routine-set the alarms for earlier in the morning, make a breakfast that can be eaten on a school day, and even walk to the bus stop. Setting simple routines like this can help to shake the back-to-school jitters.
Go shopping for school supplies: Shop for back-to-school supplies before the school year starts. This may not only help your kids to feel more excited for the new school year, it also can help them feel more prepared.
Create a homework area in your home: Designate a space in your home as the homework area. This will not only help to promote healthy study and homework habits, but it will also limit distractions.
Stay Organized all School Year Long with a Storage Unit Rental!
With a busy schedule filled with soccer practice, dance rehearsals and cub scout meetings after school, it can be difficult to find time to organize the house. By the end of the week, cleaning and organizing it can be a full-blown project. One thing that has helped many families to stay more organized throughout the school year is renting a storage unit to store out-of-season clothing, sports equipment, and more. With less items clutter in your house, organization becomes a breeze.
National Storage have storage facilities all throughout Michigan and in major cities such as: Grand Rapids, Ann Arbor, Kalamazoo, and metro Detroit. Our storage facilities offer a number of convenient storage unit sizes including 5x5s, 5x10s, and 10x10s. Reserve either a climate-controlled or a traditional storage unit with National Storage today!
More From National Storage